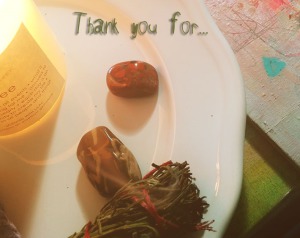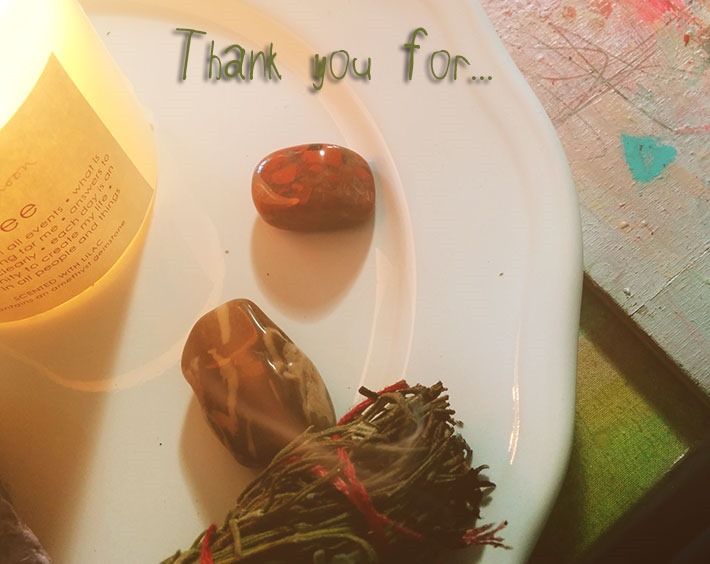 March is here ! which means Spring is blooming, finally. Even if we did not experience Snowgadon here, I am really happy for longer days, more Sun, more life. Taking a deep breath in. It's gonna be okay.
This week, I am thankful for:
The time spent in my Teal Studio
Phone call with Mom
Taking the steps I need to get better
My Soul Care rituals
Magic
Snail mail
Cooking what is good for my body (yes to artisan gluten free bread !)
My Kindreds
Tears. Cleansing.
Music
The two bald eagles in the Cedar trees by our home
Taking the steps to achieve that big dream
New opportunities
Self-Portraiture
See, for me it often is in the little things that will shift how I feel. What about you ?