Welcome on a new edition of my weekly ritual, Gratitude Friday (if you are not familiar with it, please go read how it came up and what it is about).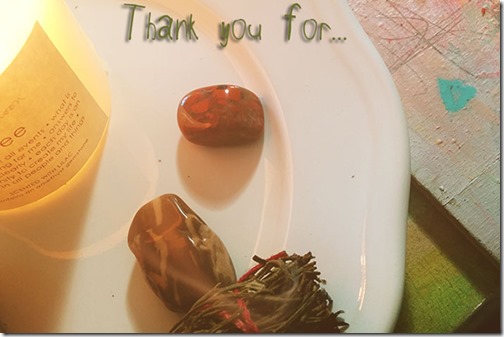 I know I know… I have not published a Gratitude Friday in a while. Well, practicing what I preach seems in order so here I am, hoping that you will jump on board with me and take a few minutes to rest in Gratitude 🙂 And I even publish this on a Sunday !
This week was our quarterly week of my Husband being in the US for a work trip. It has been like this for a while now, but despite everything it is not becoming easier, as it should.
This week, I am thankful for:
Today being Friday, meaning a lot
FaceTime with a Kindred
Private messages with other Kindreds
Cooking good healthy food
Getting things done for my next class, TextureTales
Hot bath
Good books
The first book I am published in has been released
Looking at them while they sleep
Time spent with friends
Time spent in Vancouver itself
It is the little things, added together, that weave what makes it a beautiful life <3
What about you ? please, feel free to share