Welcome on a new edition of my weekly ritual, Gratitude Friday (if you are not familiar with it, please go read how it came up and what it is about).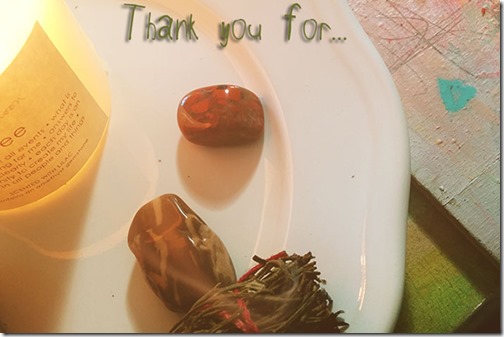 I am writing it on Thursday night, in bed, with the entire family sitting on the bed and having dinner there. Yes. Watching The Cosby Show together as our family dinner ritual. I love that it brings good discussion between the girls and us.
How come we all are in our bedroom ? you might ask. Well… I can barely move tonight because I did way too much during the fitness assessment on Wednesday, so instead of me being alone, everyone joined me. Mae made everyone's meal (a good veggie salad with a sunny side up egg, a sandwich for daddy). Aren't they amazing ?
This week, I am thankful for:
The opportunity to become Canadians (exam is today, wish us luck !)
The day spent in Vancouver with Nathalie. Was really good
Morning walks with my husband
The new album from Of Monsters and Men I am listening on repeat
Driving lessons
Sunshine
Fresh veggies and fruits
Hot baths
Family rituals
Still seeing my Hummingbird friends
Conversation with Mom on the phone. Saying unsaid things from last decade that needed to be unleashed
New beginnings
I can not wait for the cocktails my husband will make us to celebrate getting through this big step in our lives, in reaching one of my teenagehood dream. Coming to Canada, and living there. And now… becoming Citizens. But eh… we are and will always be French 😉
What was beautiful in your week, wonderful people ?