Welcome on a new edition of my weekly ritual, Gratitude Friday (if you are not familiar with it, please go read how it came up and what it is about).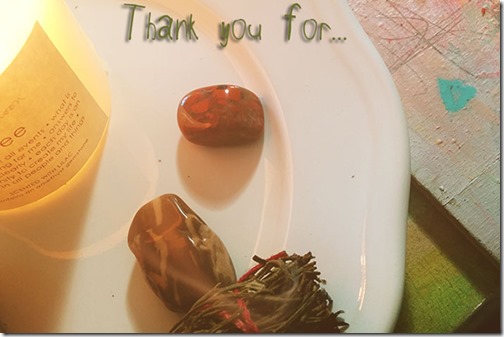 This week was a bit on the weird side emotionally. But this is what life is actually made of. Grey areas. I think I live in the greys. After ten years of Black OR White.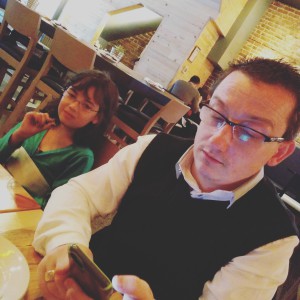 This week, I am thankful for:
A call from my brothers and my father for my birthday
Laughter
Long hot healing bath with candles and crystals (plus the book and music of course)
My daughter's first bday party with her friends and the fun they all seemed to have had
Cuddling with my husband
My 8 1/2 daughter still holding my hand now and then
Having been alive for these 30 years when I wanted to give up many times
Dinner at friends'
The days homework goes without frustration
Periscope (both watching and going live)
TV shows watched with my Lover
Ideas swirling
Time for rest when I should be doing work or else
And you, what are you thankful for today ? What made your week a blessing ?