Sometimes, images are easier to convey what's happening than words. This is why I love this blogpost series (that comes when it pleases me, to be honnest) called Crumbs from my Teal Studio.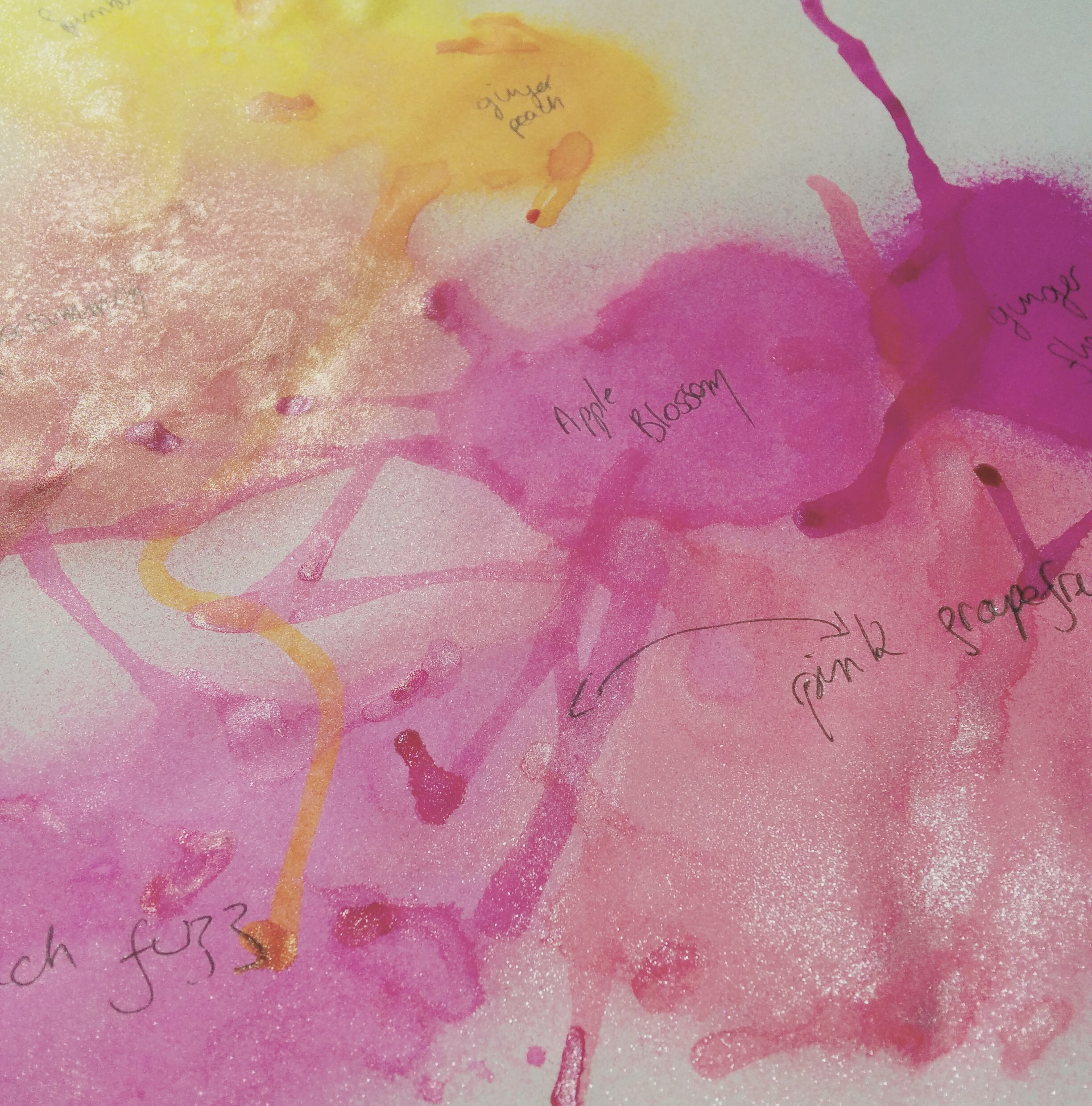 I recently bought the entire line of Radiant Rain misters, by ColourArte (they still are on sale because they are being discontinued. Once they are gone, they are gone). I am crazy like this, and do not joke when I tell you I am a passionate person (not on the scary side though. Or well… I hope so). I love that ColourArte's amazing shimmery colors are available in almost all their lines of products. They are so yummy and there is so much to choose from ! So I decided to take my big Mixed Media paper pad and do some color testing (that I can later on use as a reference if I want to, or tear it up for collage).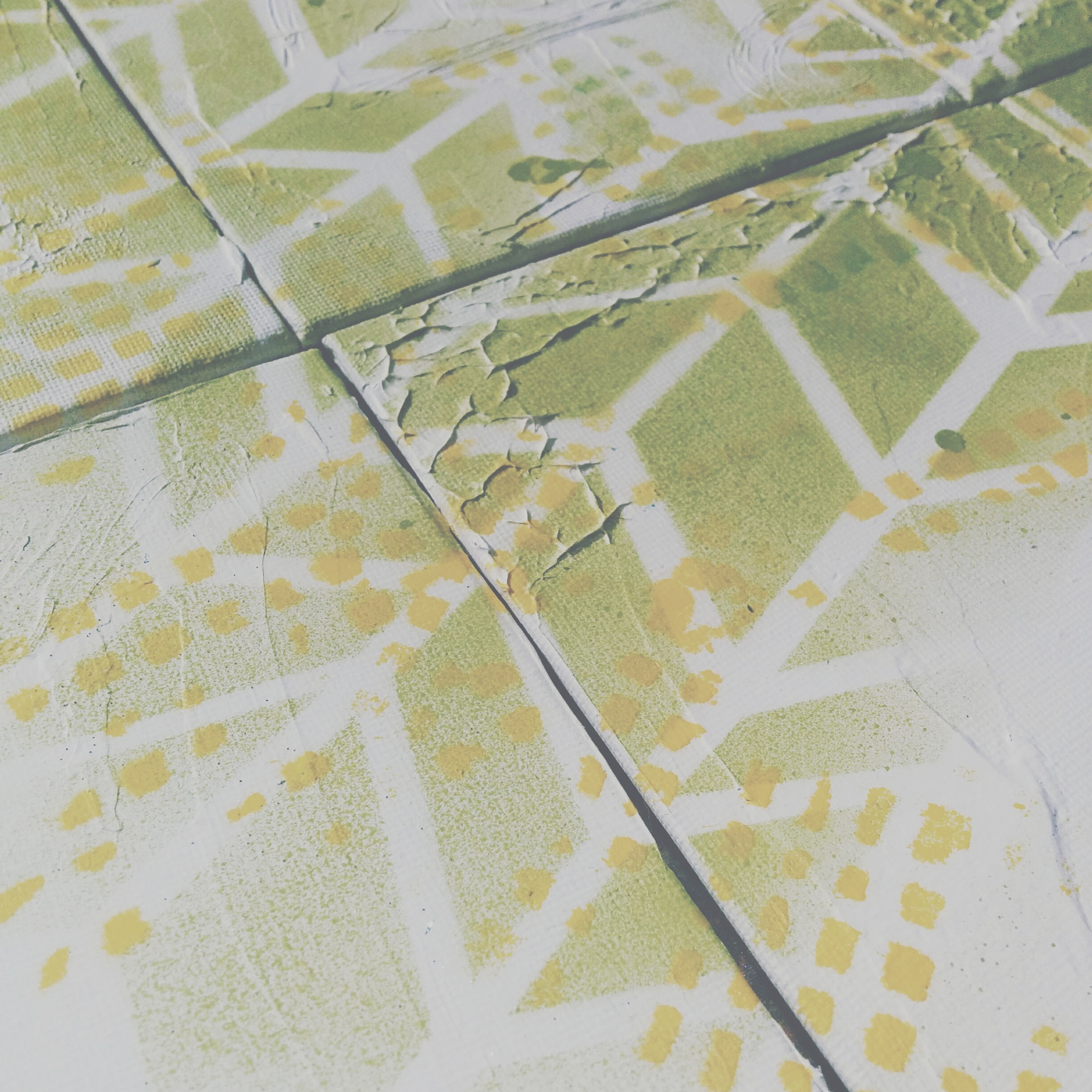 I turned 30 last September and wanted to creatively celebrate it. And so began my #30SomethingSpecial projet. 30 persons, 30 abstract paintings. I decided to work by group of 6.
They all will be 5×7″ canvas board so it is not too crazy to tackle, and will be easy to mail.
Can not wait to see where this will lead…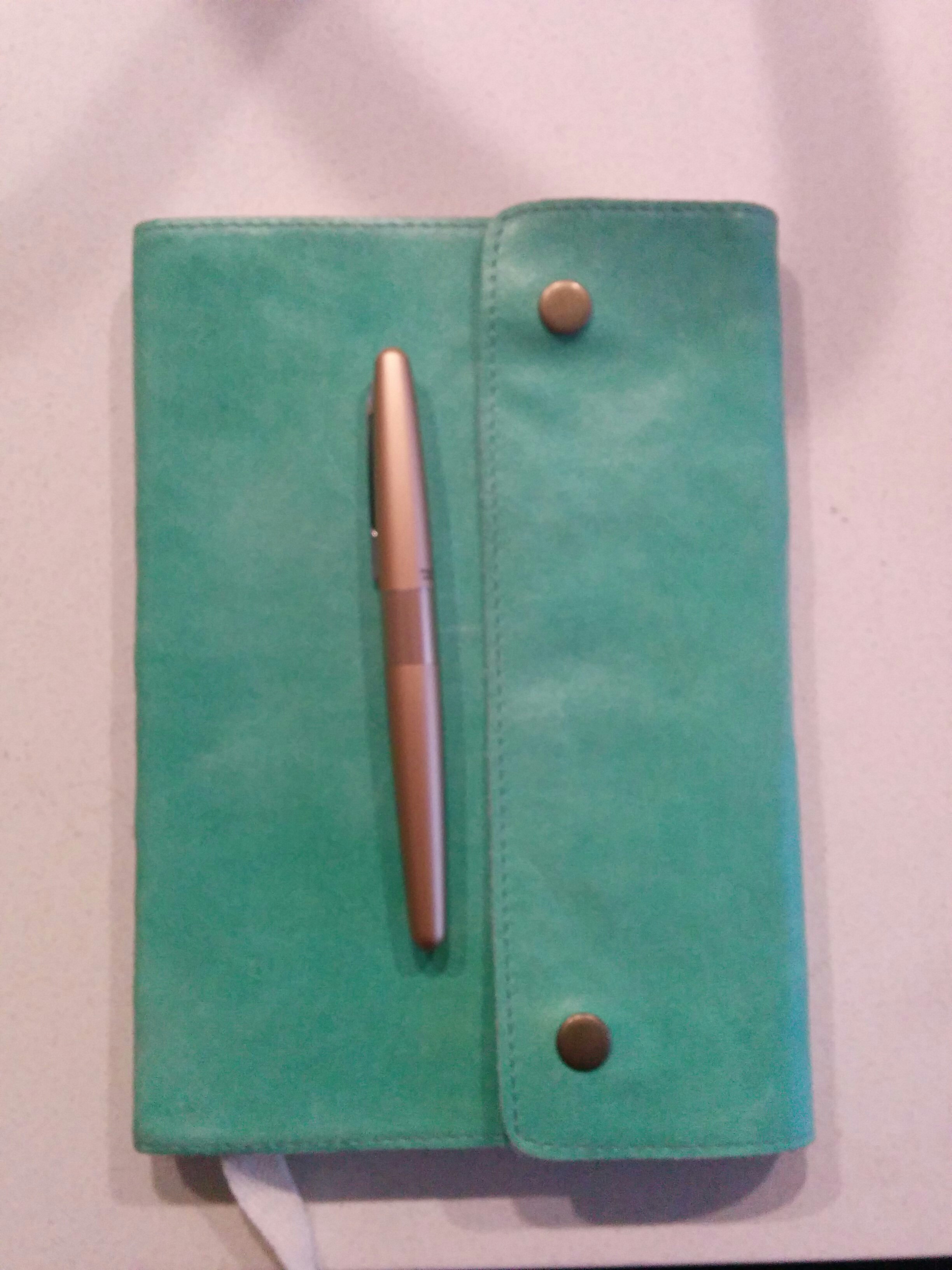 I love journals. Finding a beautiful AND lined one is not that easy, surprisingly. So when I saw this one at Urban Outfitters, I knew it had to come home with me.
I have plenty of ongoing journals. I guess this is where the Virgo in me chimes in: each has a different theme, a different purpose. This one is for my free flowing writing. No goal but to let the words on the page. Not to be read again in retrospect, just to let the messages come and let them go.
What has been happening in your world ?