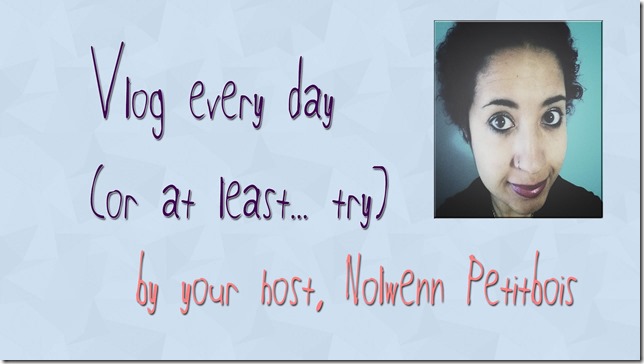 DISCLAIMER: this is a longer vlog so take a drink, sit tight and hopefully you'll enjoy me walking you through my Teal Studio (home studio). Another disclaimer… I absolutely did NOT clean or tidy before recording mwahahah.
A few facts ;):
My Studio is located at street level (we don't have a basement but it is still a 3-level townhome, lots of stairs), I unfortunately use the guest bathroom (and even if I clean the sink etc, it is not Mr Clean clean…) but I'm thankful to have one nearby.
It is my first Studio, I used to just have our dining table as an art table and it was a pain. But there again, better than nothing at all.
The unfinished look of the painted walls is on purpose, and I even have my handprints on the small part near the door that goes outside. A reminder to myself that everything is a work in progress.
I have way too much stuff. I am an artsupplyhoarder in recovery and I use to subscribe to several different monthly kits… and it came way faster than I could use it for. I feel trapped and need to get rid of most of it (I still love art supply but know what I use and what I won't).
I love having Studio buddies. The space is not huge but can hold two or three persons no problemo.
I do my best to clean after me on my table before leaving the space for the day because if it is filled with too much stuff I know I will walk away (all about the excuses, right ?). And it feels better to arrive in a somewhat welcoming space, anyway !
Do you have a personal space in your home that you have dedicated to your creativity ? I'd love to know (and why not, see !).