Welcome on a new edition of my weekly ritual, Gratitude Friday (if you are not familiar with it, please go read how it came up and what it is about).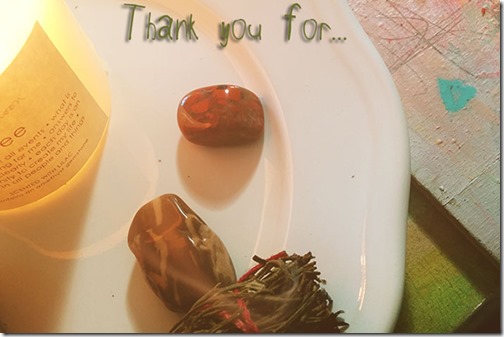 TGIF !
This week, my husband and I had long talks about the future of our family. Of our careers. What we want it to look like, to feel like. What we are ready to sacrifice to get there. Opening our eyes to the possibilities and yes, sometimes to the lack of opportunities. So we will see how it goes.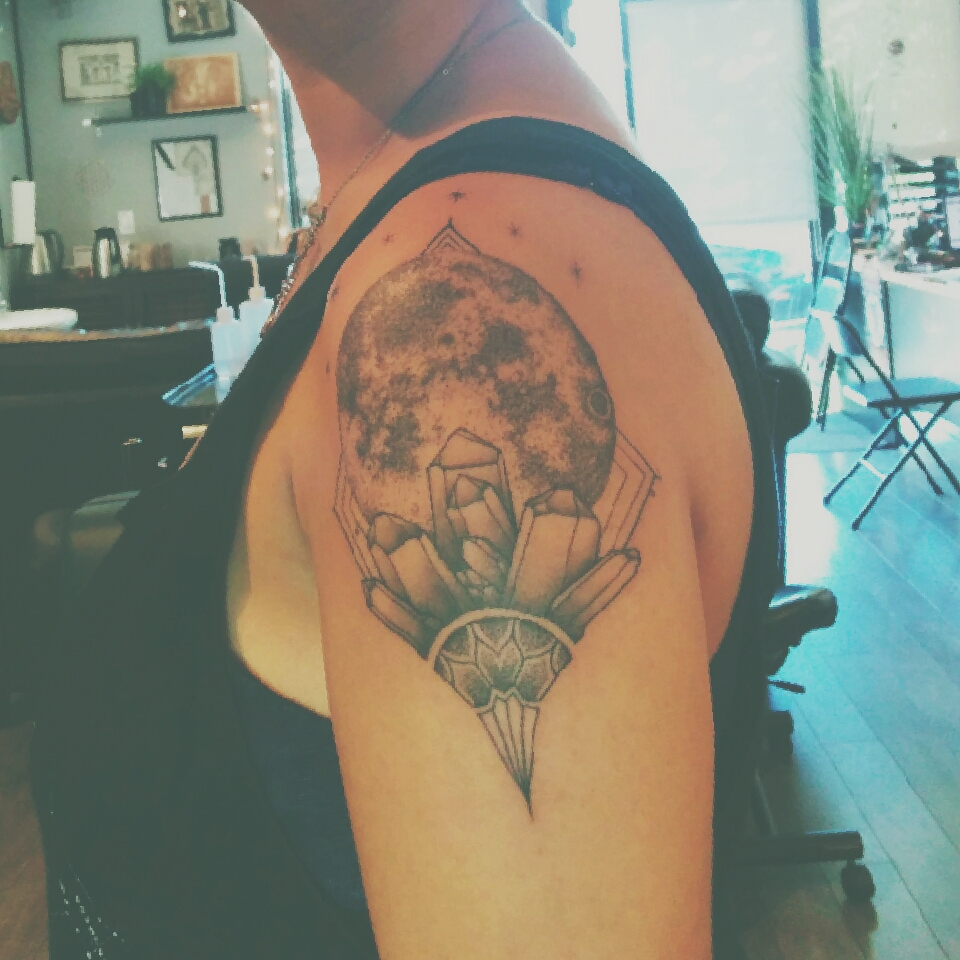 This week, I am thankful for:
New stories unfolded onto my arm (and thankful to have spoken my truth to the artist who designed my tattoo so we could make it work).
Honouring the women close to my heart that battled breast cancer thanks to a video project for ColourArte.
Sunshine
New art supply to play with
My Project Life planner (but I need to find a way to add simple lined sheets to it. Ideas ?)
I am back at doing the Double You Biz intensive class by Leonie Dawson. This time, I'm a doer, not only a reader.
Morning walks with my husband before we both really start our day.
Seeing the hummingbirds everyday.
Have you shared a bit of what makes you so happy right now ? What makes you feel, deep in your bones, this big «thank you» that you whisper to the Universe ?