Welcome on a new edition of my weekly ritual, Gratitude Friday (if you are not familiar with it, please go read how it came up and what it is about).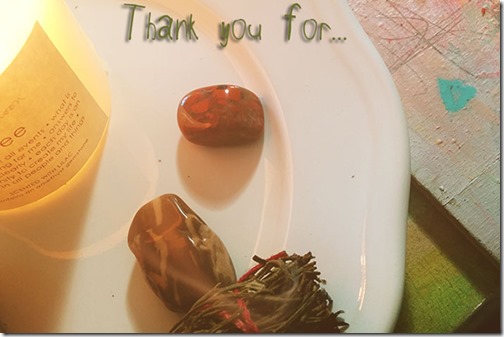 For once I am writing this the day before, on Thursday, because I will spend the day on a field trip with Koala's class at a pumpkin patch (still grateful she asked me if I could come… someday she will just won't like my face anymore so I enjoy every hold she takes on my hand, every I love you and other sweetness like this). As a 3rd grader, she's not yet "too cool" for wanting her Mom to be at a class event with her, woot woot !
I hope that those of you who are in Canada enjoyed a good long weekend Thanksgiving last week.
This week, I am thankful for:
The sky above my head, its clouds and all its beauty (as I type this, the sky has this stunning shade of hot pink that is taking my breath away).
My morning walks.
The dry sunny weather, don't mind the cold in the morning.
Opportunities.
Being able to speak my Truths, and knowing when I'm crossing a line (and therefore apologizing).
Tv watching with my Honeyboo.
My amazing Kindreds.
Love in all its forms.
Cutting my hair very short, it makes me feel lighter and freer somehow.
Cooking.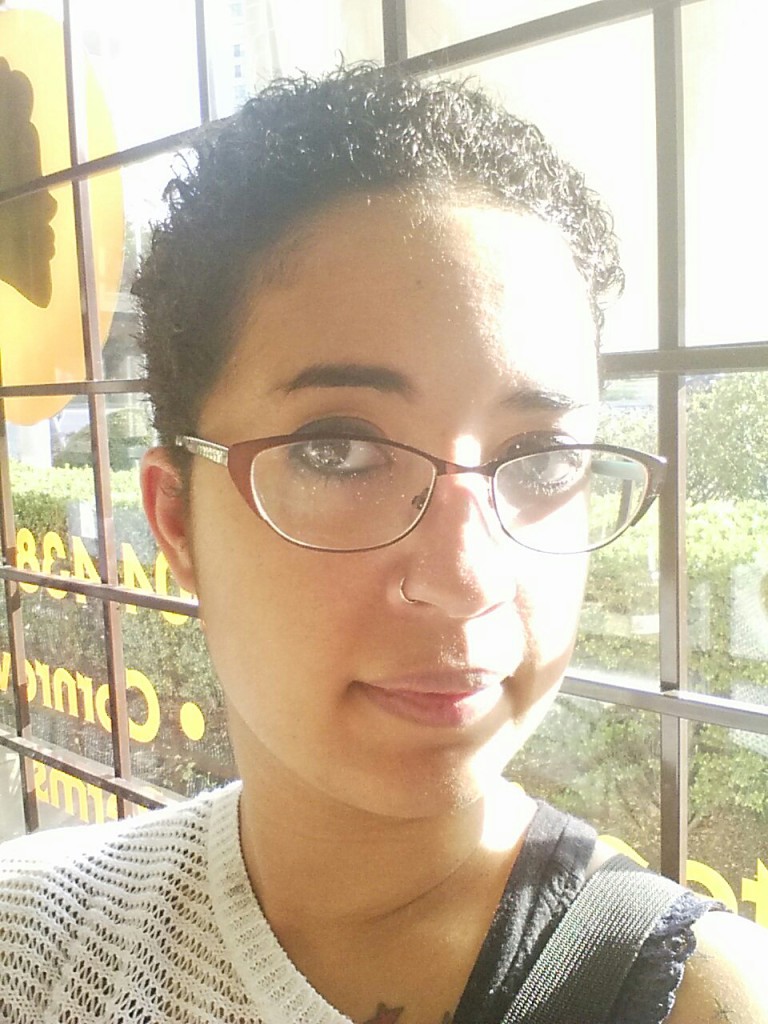 I wish you a wonderful weekend, friends <3 I would love to read about what fills you up with Gratitude right now.