Welcome on a new edition of my weekly ritual, Gratitude Friday (if you are not familiar with it, please go read how it came up and what it is about).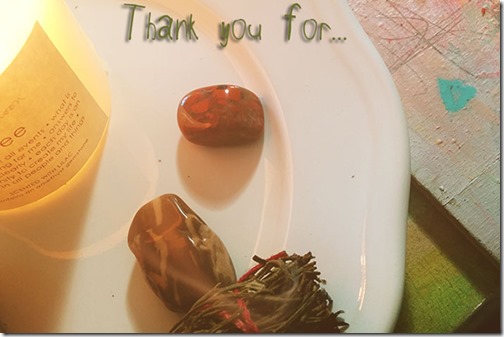 This week flew by and for once, this is not something I was looking forward to. Mom is going back home in France tomorrow, after 4 months here with us.
This week, I am thankful for:
This time spent together.
The sunshine after the storm.
Gold painted nails as a reminder.
Exploring new Nixies.
Discovering new authors and new artists in general.
Sleep.
Going back to self-portraiture as my own medicine, and editing the photos makes me really happy.
Video editing.
New possibilities.