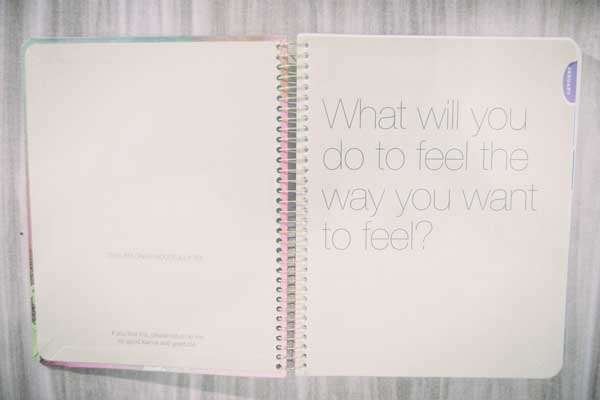 I am very fortunate to have been accepted again this year to be part of Danielle Laporte's Desire Map Planner launch team. I hope you'll enjoy this video where I share what I love about next year edition and point a few differences with the 2017 Desire Map Planner I've been using (good changes !).
I also have a giveaway for you ! I am giving away the grey weekly edition *woot woot !* Scroll down to know how to enter.
I am a Virgo, and this is where my love for planning and being organized comes from (and from a very well organized Mom too). I feel everything and this is the only planner I have encountered that is not only focusing on what needs to be done on a day to day basis but also helps me go inward to reflect on how I want to feel that day/week/month/year. So I can take the steps towards the spiritual goals I set to myself. It was weird, the first year using Danielle's planner, but now it feels natural to check in and plan.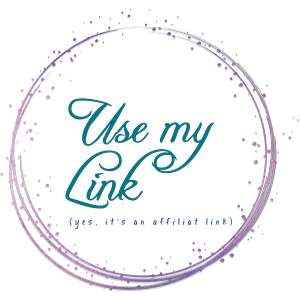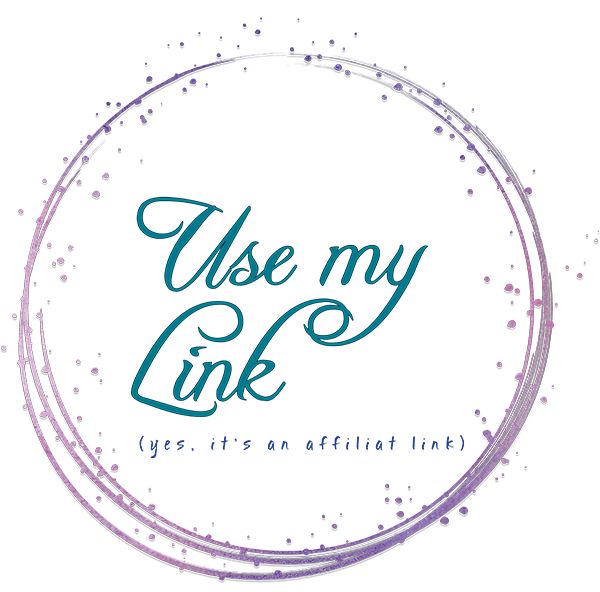 By using my affiliate link to buy your planner, you contribute to having great videos from me <3 Thank you for the love