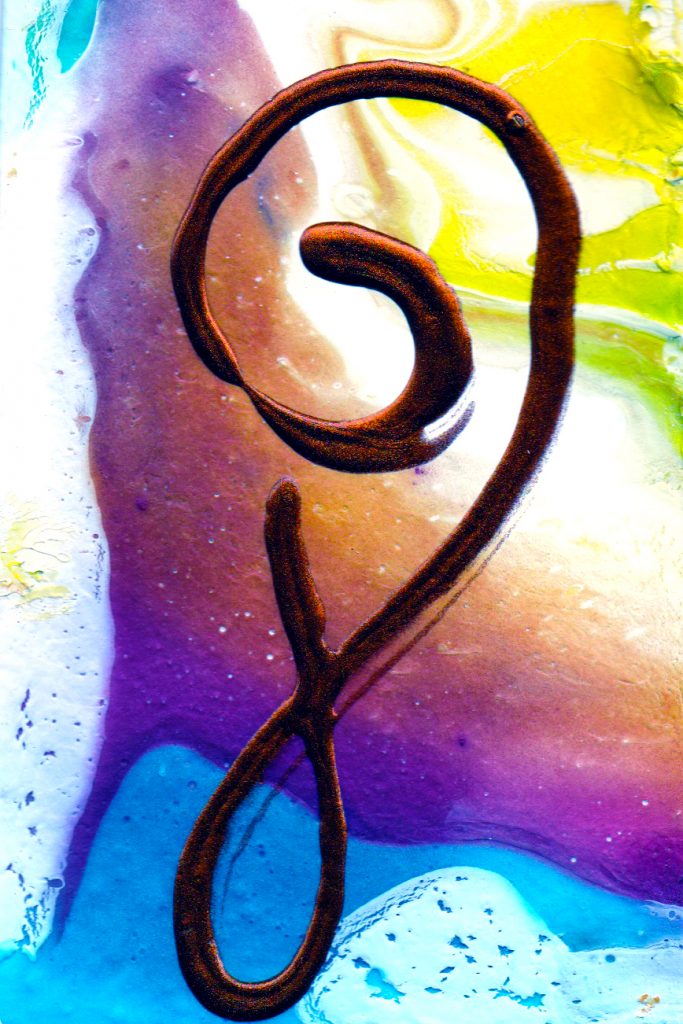 Welcome to this new Gratitude Friday! Feel free to share with me your (partial or full) gratitude moments in the comments; that way I can hold joy for you ✿ (you know that makes me happy to make you happy).
Today's finally the 17th! Here, it means that Winter Break is happening at the end of the day. Woot woot
This week, I am thankful for:
The beauty of frost on plants.
Both my daughters seem to have found love.
The joy of watching Chigago Med with Mom.
Finding my creative spark again, very slowly but surely.
The glee provocked by the act of gifting.
The help brought by CBD.
The eyes issues Dobby has been dealing with are resolved.
Celebrating 18 years together with my Husband. I can't believe he's still by my side after all these years.
The fun that Shadow is bringing daily.
Time with a friend.
It's Christmas break!!!
Making bread (often) and cooking for the family in general.
My Mom who accepted to be in a video with/for me (you can check it right there).
The satisfaction felt after completely tidying my Studio's closet.

This week's soundtrack:
"Some days, things just take way too much of my energy

I look up and the whole room's spinning

You take my cares away

I can so overcomplicate, people tell me to medicate"