I know… I have not shared anything here in quite a long time now. That sensation that my words don't matter was stronger than the voice telling me to write in this space of mine.
Are you still there?

If you follow me on Facebook or Instagram, you might already know that I am now the proud member of the Design Team for the stencil brand ArtistCellar. Stencils are one of the few supplies I use on every single project I create. Whether it is a painting or in my art journals.
I came across Lisa's business a decade ago because they were the only supplier I could find that was selling Stewart Gills paints.

So far, I have three projects on the blog: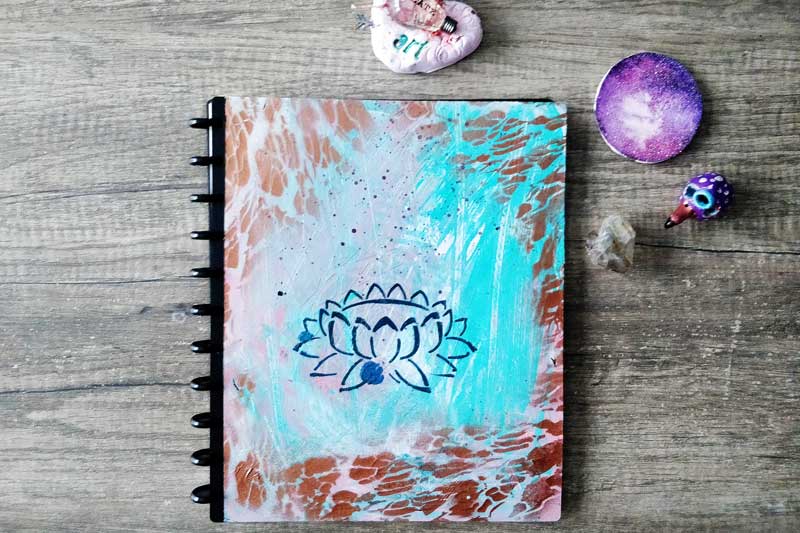 I am posting every other Monday. My next project is scheduled to go live on March 30th ?