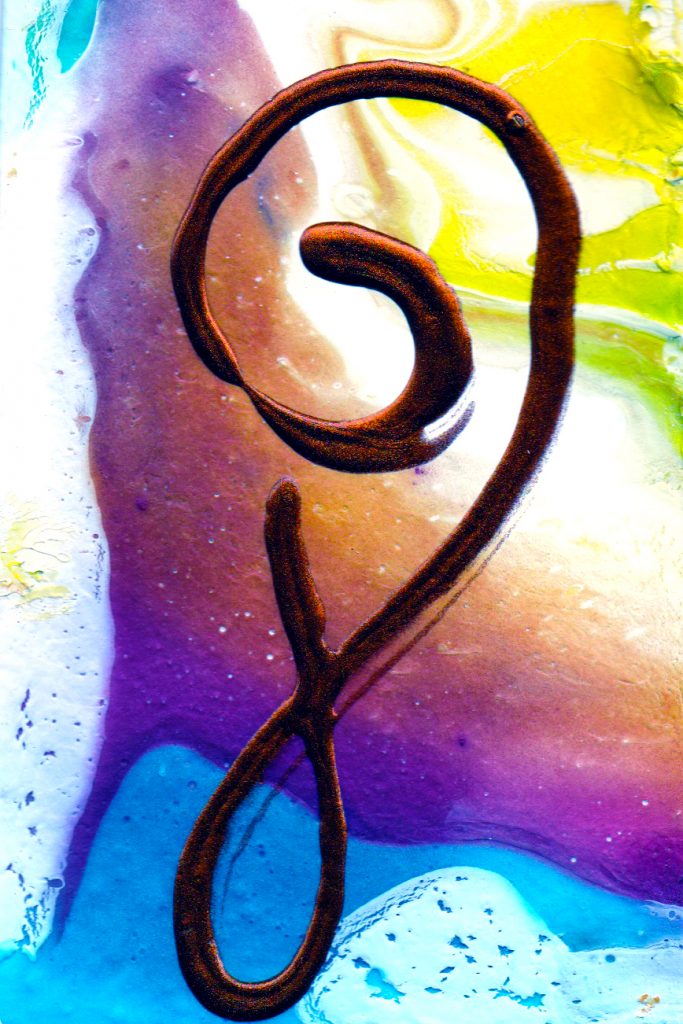 Welcome to this new Gratitude Friday! Feel free to share with me your (partial or full) gratitude moments in the comments; that way I can hold joy for you ✿ (you know that makes me happy to make you happy).

Oooh a new week is coming to an end. This one marks our come back to a routine. Or what could be the closest possible to a routine, anyway.
I am writing these words doing my best to not go into a full panic attack so I apologize if I do not make sense. Plus, my brain fog is making a come back too…
This week, I am thankful for:
If everything goes according to plan, my brother-in-law arrives for is yearly visit from France tomorrow (we haven't seen him since 2019). (note: he had to reschedule last minute because of the US transit he had, he arrives next week instead. So I am thankful he did not give up and he is still coming to spend time with us here).
Learning about the magick of my ancestors. This is not that easy to find information about folklore tradition in the Celtic part of France (Brittany). I guess that it was not exactly the same as in the British celtic regions…
Taking all the steps to make our home feel safer.
Starting a new project with Cocotte, my best friend.
True crimes shows.
New makeup. And makeup in general because it provides me with either comfort or hiding. Whatever I feel like.
Ativan.
Music. Books. Walks outside. Anything that provides an escape, even if it is a temporary one.

This week's soundtrack: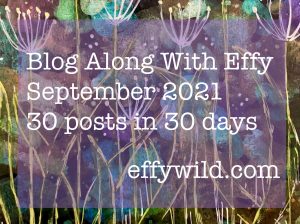 I am doing my best to use this push from Effy to blog every day this month.
September is my birthday month and for once, I am tackling it differently.
I really hope you'll find nuggets of interesting things in my words and in what I share. I love reading your comments.
Thank you for being here.