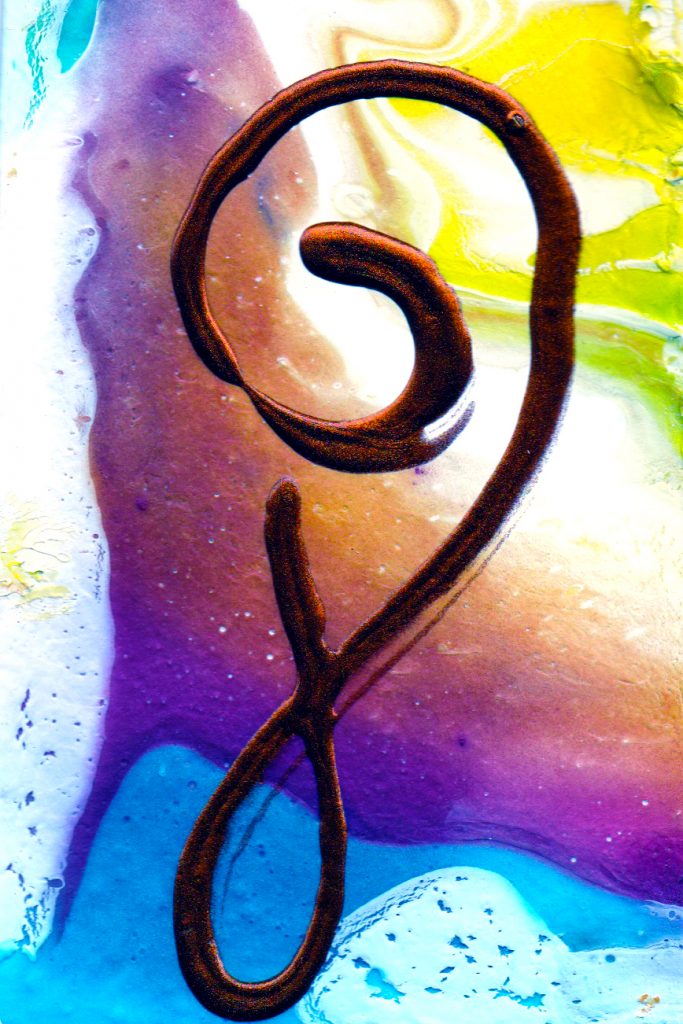 Welcome to this new Gratitude Friday! Feel free to share with me your (partial or full) gratitude moments in the comments; that way I can hold joy for you ✿ (you know that makes me happy to make you happy).
This week has been weird. I feel both full and empty at the same time. Paradoxical? Probably. Spooky season is definitely upon us here: our neighbourhood is decorated for Halloween. I make food that is more filling. Hoodies and sweaters are worn on a daily basis now. I am planning our meal to celebrate Samhain, which will be here early enough. I will certainly film some of it for my Nova's Kitchen youtube channel.
This week, I am thankful for:
Comfy pants.
Our free public library. And books of course.
Inspiration.
Planning ahead.
Makeup.
Streaming services. Some shows/documentaries I loved recently include "Hail Satan", "Self made", "Midnight diner: Tokyo stories", "Free Guy", "Voltaire High", "The L word, generation Q", "Criminal Minds"…
Knowing my Mom will soon be visiting us from France.
Quality time with my family.

This week's soundtrack: