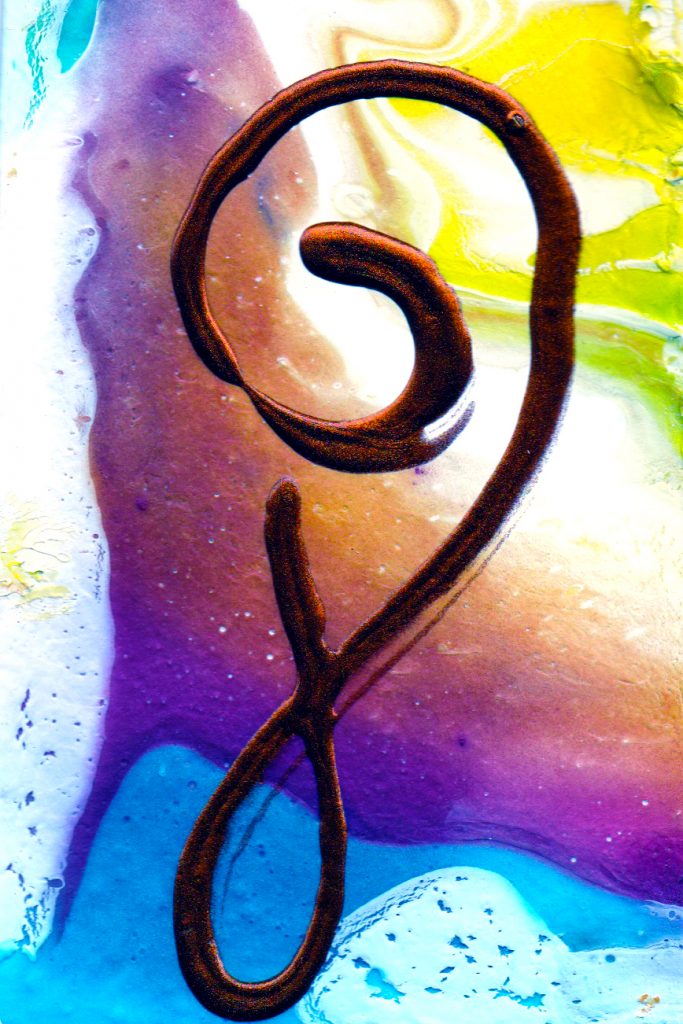 Welcome to this new Gratitude Friday! Feel free to share with me your (partial or full) gratitude moments in the comments; that way I can hold joy for you ✿ (you know that makes me happy to make you happy).
Isn't it strange how they begin to flood your life once we open ourselves to receive gifts? Like compliments, gifts tend to make me uneasy. Is that the same for you? I always feel like I am not worthy of receiving anything good in my life. Trying to change this mindset, though.
This week, I am thankful for:
Shadow, the puppy we are fostering to adopt. It was hard for Dobby to share his space and us with a new dog but it is getting better and better each day…
Scented candles.
People not giving up on us and doing their best to offer help where needed.
Making videos again… (PS: if you're interested, here is my cooking channel)
Starting to buy Christmas gifts for my family members.
Very good news for my husband regarding his job.
The moments of sunshine and blue skies in between all this rain.

This week's soundtrack: