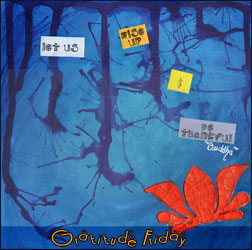 Gratitude Friday is a weekly ritual I started in order to focus on all the small and big positive things that happened during my week. I invite you to join me, you'll see how much being thankful can change your life. If you want to know more about it, read my introduction post.
I can't believe it's already a new week-end. Summer flies by, this year !
But here in Vancouver, we impatiently waited for summertime to kick. It finally arrived !
So this week, I am thankful for the heat I can finally feel on my skin, and allows me to wear lighter clothes.
Thank you very very much for the wonderful evening we had at the pool, and then at the japanese All You Can Eat we used to eat often last year.
Thank you because we love barbecueing, whereas it's for lunch or for dinner.
I love seing people shine because it's sunny and warm outside (and even if I live not that far from Forks, I know they are not vampires… kidding ! ;))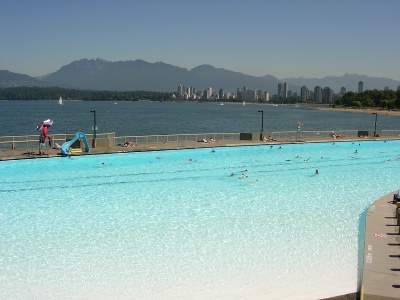 If you wrote your Gratitude Friday on your blog, don't forget to enter your NAME and URL below so I'm notified and can come to read you (you can also join by commenting this post):
[linkme]