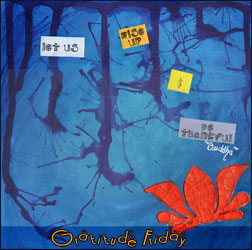 Gratitude Friday is a weekly ritual I started in order to focus on all the small and big positive things that happened during my week. I invite you to join me, you'll see how much being thankful can change your life. If you want to know more about it, read my introduction post.
Hello !
February… ok, I won't tell it every new month of the year but honestly I don't see where January went. Maybe it is because my mind is currently so full of everything, I don't notice each day that comes after the others.
January made me realize how important it is to thank for everything we receive, good and less good. There's a positive message in everything that is thrown our way.
This week, I am thankful for:
Open-hearted discussion with this girlfriend that matters so much to me. And our mutual decision to take care of our friendship.
Today is Cheridoo's payday, I can finally breathe again (and buy food).
Nothing is a coincidence I guess… I wanted to finally sign up for Flora Bowley's class first thing this morning, and the registration for this session (that begins next monday) is now closed. It was not yesterday. Next term: June 2012.
Mamounette (ie my Mom).
Despite this stupid wrist/arm that has me suffering for more than 10 days now, I was able to paint and work this week. It's weird how the only moment I notice I feel relief in my pain is when I paint.
My girls that cover me with love and sweet words («Mom cooks the best meals in the world» «Mom is the bestest artist in the whole universe»… even if it is from my daughters' point of view, they honestly feel what they tell me).
The tv show Supernatural. Oooooh yes we waited forever to finally give in and watch it. We have several season to catch up with but this is good. And it is filmed nearby 😉
I am currently reading the second book of The Hunger Games, Catching Fire. This is amazing. I am glad I waited for the trilogy to be completely released before reading it. I hate having to wait for sequels to come (and honestly, they all do several-book series now. Tsss). And this is something I can share with Mamounette as she's read the first two books while she was here. I am trying to convince my husband to read them as well. Here is the link for Lien pour the trailer.
My friends Kira that jumped on Skype to talk to me after something I poster on facebook. It is good to know I can vent with someone that totally gets what I am going through. And to know she cares.
It is auite sunny outside so I am walking in my neighborhood just to get some fresh air.
My friend Anu that listens to me patiently and support me.
My friend Aurore that will give me skirts she does not wear anymore.
My husband, who simply is my perfect match.
I realized I like to end my Gratitude Friday blogpost with some pictures from my week:
---
There is still time to sign up for 21 Secrets, that will open its doors in April. You won't regret learning from the 21 of us.
Click on the image to learn more about it, and maybe sign up (note: the teachers are given an affiliate link so people can sign up using it and we are paid a percentage of your fee. I would love if you'd use my link above to sign up.)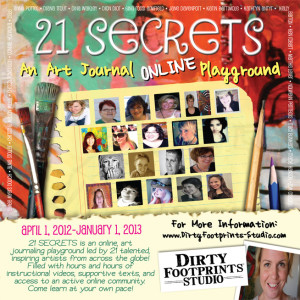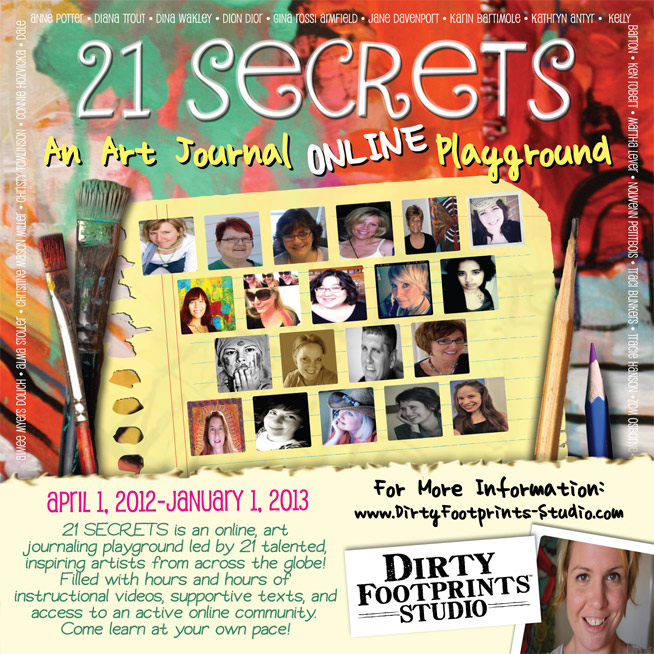 If you wrote your Gratitude Friday on your blog, don't forget to enter your NAME and URL below so I'm notified and can come to read you (you can also join by commenting this post):
[linkme]