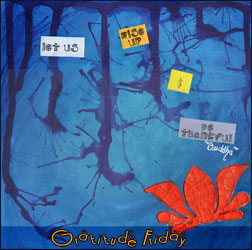 Gratitude Friday is a weekly ritual I started in order to focus on all the small and big positive things that happened during my week. I invite you to join me, you'll see how much being thankful can change your life. If you want to know more about it, read my introduction post.
Hello !
What a week my dear ! Rich in emotions, in hope, in waiting. In believing, trusting and manifesting.
This week, I am thankful for:
Spring Break allowing me to emerge around 8am instead of 7am. It does not make fatigue go away but it eases the morning rush stress. And I like not having to go out when raining.
It's sometimes when you're this close to give up that the Universe opens its arms and put what we needed on our road.
My close friends, listening, taking time to ask how I am doing.
It's not raining every single day. Sucking on much needed Vitamin D.
The realtors for their kindness and patience with our Girls.
The Universe finally showing me I am listened to, that my prayers are heard.
Not being in too much pain lately. Exhausted, anxious but the pain can be managed. It's even a bit weird.
I've already said it but I am fondly in love with the tv show Supernatural. Mix of humor as I like it, sarcasm, religion, family….
This big big dream of mine that is taking shape unexpectedly (is that a word ?).
YouTube videos showing hairstyles I can reproduce on my Girls.
I received my Studio Calico order and I'm glad I signed up for their monthly kit. Because you can use all of it without being a scrapbooker.
The women at Clipper Street.
Cheridoo's colleagues help.
The recipe of vegetarian chili in Gwyneth Paltrow's cookbook.
Music that fills my days.
The fact that I will have my art studio soon. I was waiting for this to come.
I went over my fear of having people over in our home and spent a lovely afternoon with Melissa.
Do you have a room for your creativity ? What color are your walls ? On what do you create ? Ok… i'm just too excited. And I love to know about people's space.
Oh, and here are a few recent daily moment pics: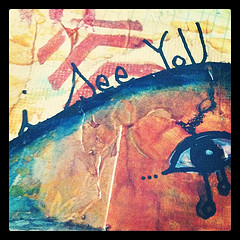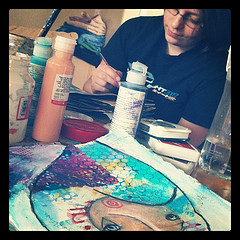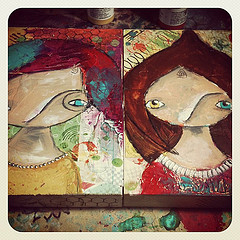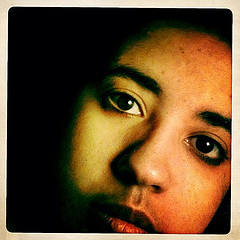 If you wrote your Gratitude Friday on your blog, don't forget to enter your NAME and URL below so I'm notified and can come to read you (you can also join by commenting this post):
[linkme]