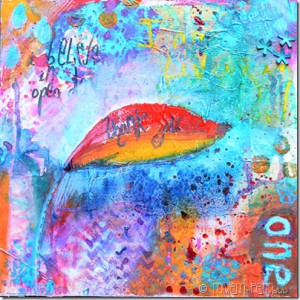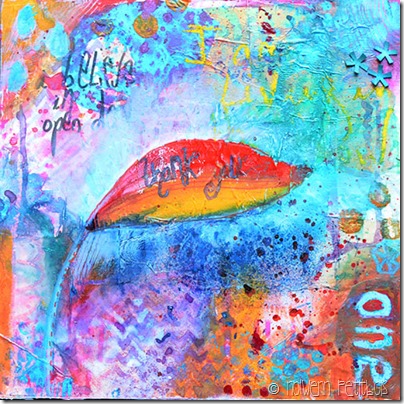 Gratitude Friday is a weekly ritual I started in order to focus on all the small and big positive things that happened during my week. I invite you to join me, you'll see how much being thankful can change your life. If you want to know more about it, read my introduction post.
Hola !
The week Grenouille (My tomorrow 8yo daughter) was waited for is finally here. Squeelings of excitement are non stop since thursday (thank you for painkillers).
I need to be quite short today, because I have a very long to-do list to help me tackle tomorrow: 8 years old is a big deal apparently. And I want her to feel our love (I am thinking a dozens of balloons put in her bedroom while she sleeps, and she would discover it when she wakes up).
This week, I am thankful for:
ʘ Friends. Near and Far.
ʘ Parrain Pierre (both our daughters' Godfather, Cheridoo's brother) is here for his annual visit
ʘ Visual Quest
ʘ Cocktails nights (my husband is getting good !)
ʘ New perspectives.
ʘ Being one of Lindy Stamp Gang's Elite Designer
ʘ Taking care of my health and the food I put in my body
ʘ Hope
ʘ The Civil Wars new album (hoping there will be more despite their internal crisis)
ʘ New books
ʘ Symbols
How was your week ? What are a few things that currently fills your heart ?
If you wrote your Gratitude Friday on your blog, don't forget to enter your NAME and URL below so I'm notified and can come to read you (you can also join by commenting this post): [linkme]