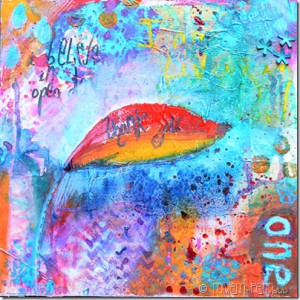 Gratitude Friday is a weekly ritual I started in order to focus on all the small and big positive things that happened during my week. I invite you to join me, you'll see how much being thankful can change your life. If you want to know more about it, read my introduction post.
Hello !
There is so much I want to share with you, but I hate mixing everything up *well, it's untrue but I understand myself here* !
Today is my birthday. 28. Love those two numbers. I have plans and hopes for what this year will look like. and wishes will be blown over a candle tonight, surrounded by my little tribe of Love.
This week, I am thankful for:
My TrueSisters.
Abundance.
Magic.
The power of sharing.
Inspiration.
My Rainbow Salads for lunch.
My new iPod touch, replacing the one we got just before the Big Move (thank you Chéridoo). 32gb against 8gb. Oh and this electric blue ? yes.
Unicorns.
Love. Truth. Rawness. Cracks.
Morning kisses.
Snail Mail.
«I love you»s
Poetry.
Sharing my birthday with one of my TrueSister.
If you wrote your Gratitude Friday on your blog, don't forget to enter your NAME and URL below so I'm notified and can come to read you (you can also join by commenting this post):
[linkme]