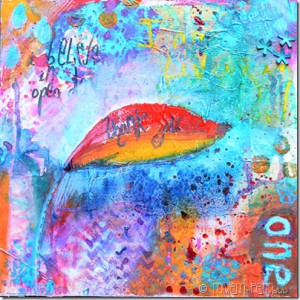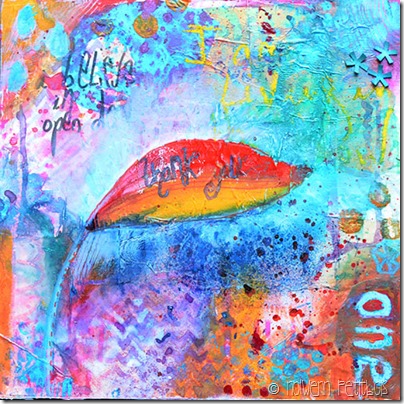 Gratitude Friday is a weekly ritual I started in order to focus on all the small and big positive things that happened during my week. I invite you to join me, you'll see how much being thankful can change your life. If you want to know more about it, read my introduction post.
Hello beautiful Souls !
I hope that 2014 is off to a beautiful start for you *and if not, just make the most of it. You can do it.*.
Is it me or there is a change in the general Energy right now ? Maybe it's just me, but I don't think so… I am feeling like something shifted inside, a deep trust that no matter how hard it may be on the moment, everything will eventually turn up ok. That I can do it.
This week, I am thankful for:
Unexpected random acts of kindness from some of my DearSisters. just wow. thank you.
Getting the girls ready on time every single morning for the schoolbus.
New routines that are working well for us. The organizationfreakbecauseimaVirgo in me is pleased.
I booked Mom's plane tickets, she will be there in less than two months 😀 And Koala will have her grandma here for her 7th birthday (big deal).
Finally trying the Loom thingy with Grenouille (I got it to her for Christmas). Thanks to the women and kids who upload their tutorial on Youtube.
Being in the Studio every single day this week. Getting the paintings for the calendar done (3 completed, 2 in progress, 7 more to go).
Walking every morning we don't have rain (this week, 3 mornings out of 5). Tracking it with my FitBit Flex (thanks Chéridoo for the gift).
Feeling like I am becoming my best Self.
Sketching, art journaling, dreaming in color.
I feel my cup is so full and it pulls me to pay it forward. Sending «I love you» notes, small care packages. I feel it is more important than ever to show people I care, it does not take much.
If you wrote your Gratitude Friday on your blog, don't forget to enter your NAME and URL below so I'm notified and can come to read you (you can also join by commenting this post): [linkme]