Welcome on a new edition of my weekly ritual, Gratitude Friday (if you are not familiar with it, please go read how it came up and what it is about).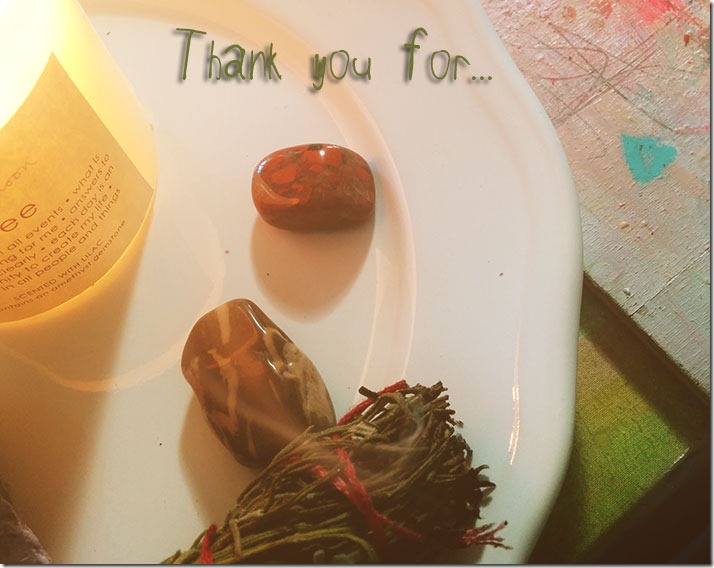 brrrr it is cold out there ! no snow though so not *that* bad eh.
There is so much to be grateful for this week. Not always easy. Burst into tears (well.. I should say baby cry sobbing deep tears) on the phone with my Mom but it helped… Tears are golden.
This week, I am thankful for:
My Kindred Sisters, holding me, listening to me, seeing me for who I am (flaws included)
My close family
Crisp air and blue sky on my morning walks
Photography
Time in the Teal Studio
Making creative videos for you guys
Finally being who I am with almost no shame
Teachers doing their best for my girls' good
Homemade sushi
Tv shows
Music
And you, what are you thankful for. Right now. 5 things that come on top of your mind. Ready ? Set ! comment !