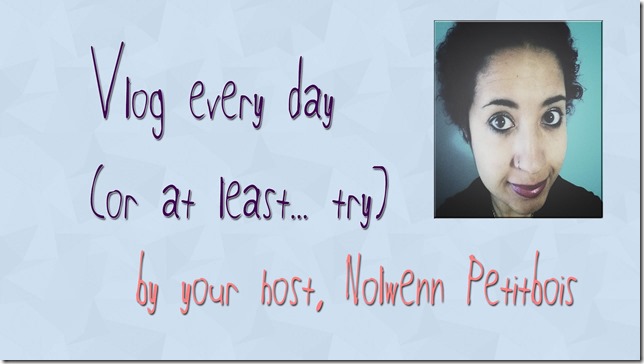 Thank you everyone for having taken the time to watch yesterday's 20mn vlog and read the novel of a blogpost I published this morning to go with it. It means a lot to me that it resonated with you. And if it had not, I needed to get it out there so I did.
Today is a «I am in a phunk» kinda day. Stomach is upset, weather is dreadful (rain+crazy wind), administrative side of the business needed to be taken care of (therefore no time to paint). But I am thankful to have orders to pack and bless before shipping them tomorrow. I do everything with intention and packing my art to go to its new homes is taken seriously over here. It makes me happy, and usually the person at the Post Office can't refrain a little smile when she sees the drawing and things on the envelopes 😉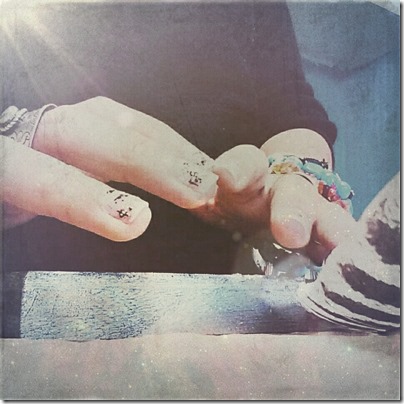 I am just about to step into a hot bath, light a stick of incense (Shiva sounds like a good helper for today), light a candle or two, and maybe finish my current book (Clockwork Prince by Cassandra Clare).
Talk to you tomorrow <3