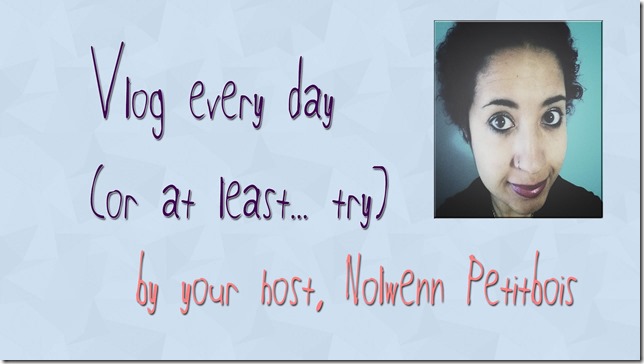 I am writing from the hotel room we are for the night, in Olympia (WA). It is a long weekend for us in British Columbia as we celebrate Family Day on Monday.
With my Husband, we decided at the beginning of the year to do our best to get away every long weekend in 2015. We love doing road trips, love we got from our life in France I guess. And it is important to devote time together as a family, and this is better done away from our habits at home…
We stopped at Bellevue and had lunch at The Cheesecake Factory. Remember what I told you about portion control ?? Well… the good side of the outrageous bigness of them in restaurants is that it can make you two meals instead of one 😉
We are well located in Olympia as we are 2km away from a Trader Joe's… and a Barnes & Nobles. We are coming home heavier with new books and some POP figurines (but still no Castiel).