Welcome on a new edition of my weekly ritual, Gratitude Friday (if you are not familiar with it, please go read how it came up and what it is about).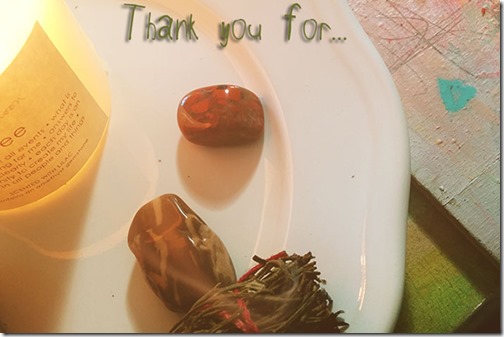 I am writing this Gratitude Friday while taking a pause in packing my supplies for a fun day of learning from Dina Wakeley. I grabbed a very last minute spot yesterday and I am so excited to finally meet her (I have always missed her when she was at my former local scrapbooking store in British-Columbia).
The school year is now in full swing, we met the teachers for the first time yesterday, some hard truths were told but it will be okay.
This week, I am thankful for:
My mom finally feeling some relief elsewise
The opportunity to learn from an artist I love
Meeting an online friend
Releasing the first episode of my new video series {Inspired By}
Good nights of sleep
Books
Our swimming pool
The friends my daughters are making
My cold finally leaving my body
Hope in our future
Having my home Studio almost ready
Tell me, how was your week ? What makes you burst with Gratitude today ? Share in the comments <3