Welcome on a new edition of my weekly ritual, Gratitude Friday (if you are not familiar with it, please go read how it came up and what it is about).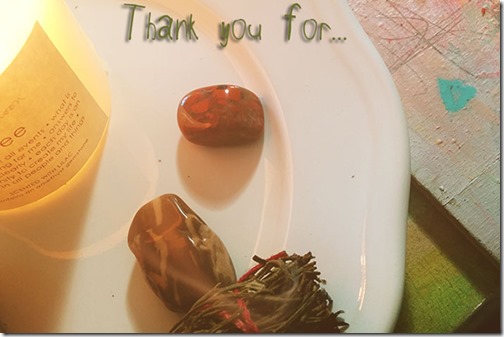 I am emotionally tired, I would lie to you if I was saying otherwise. Trying to figure things out, both around my career and in my personal life. I know I am not the only one feeling helpless, scared for the future of my children, and what else. And I don't want to make less of it than it is because tomorrow IS scary.
But our reactions to it is what matters now. And as I was telling you last week, deep deep Gratitude is for me the best coping mechanism. What's yours ?
This week, I am thankful for:
☆ The escape offered by books
☆ Long hot baths with incense, music, a candle and a book
☆ The effort my daughter puts into making her school year better
☆ My Mom
☆ Planning my Mom's immigration to be in Canada with us
☆ Art making
☆ Going back to my Spiritual practice a little bit more each day
☆ Gifts shopping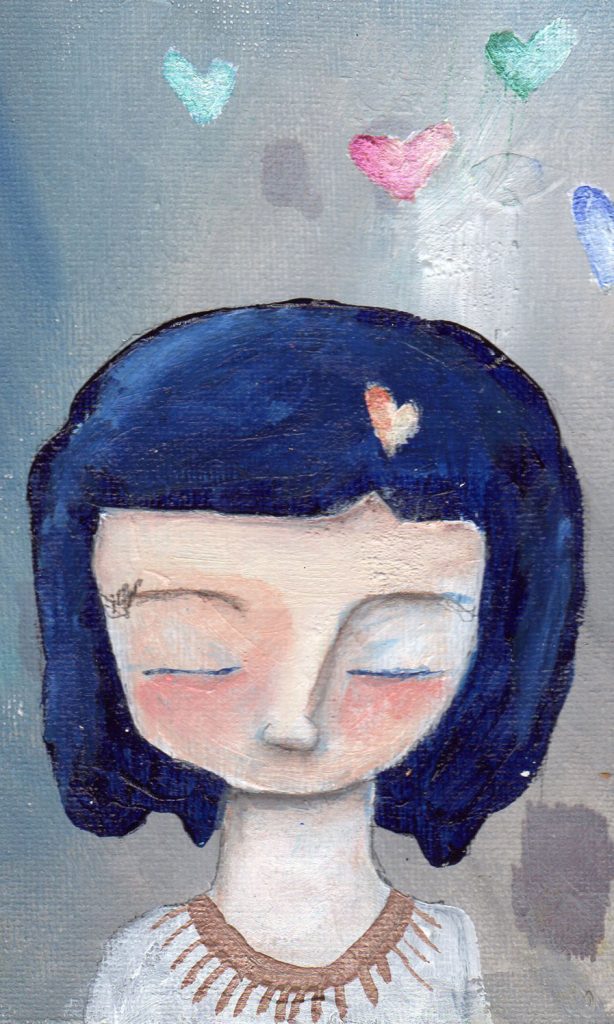 What are you thankful for today ?

<3