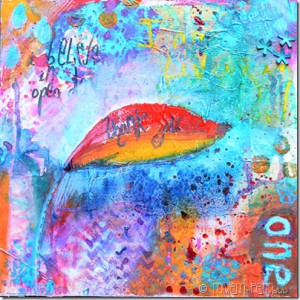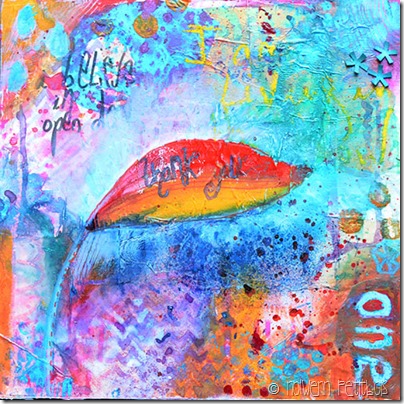 Gratitude Friday is a weekly ritual I started in order to focus on all the small and big positive things that happened during my week. I invite you to join me, you'll see how much being thankful can change your life. If you want to know more about it, read my introduction post. 
Hola !
Today is the first real day back to our school routine. Both Witchlets are in school for the full day, Chéridoo is at work, so I find myself alone.
This week, I am thankful for:
Being organized.
Having annual visit from Parrain Pierre (our daughters' Godfather, who is my brother-in-law) from France.
Pushing through Fear and recording an interview video (you'll get to see it in December).
New ideas and projects. Fun !
Going out of the house.
Cuddles.
Magic.
Working with gems. Setting high intentions.
New lipstick that makes me feel like I'm a badass.
Laughter. Family game nights.
Finding comfortable leggings, so I'm wearing dresses again.
Celebrating my birthday all month.
The beautiful Soul Juice necklace from miss Kelly Barton I received yesterday.
Enthusiasm in my last blogpost.
My Dylusions Art Journal is almost finished 😀
Recording videos*
Tell me, what are you thankful for, right now, what is the first thing that pops in your mind ? I'd love to read it in the comments 😉
* Now that I am getting more comfortable in front of the camera, I really want to do a vlog. For the first one, I am asking YOU to tell me what you'd like to know about me (it can be about art, food, living with a chronic illness, family, spirituality… whatever you want to know). So please please please, don't be shy and ask in the comment or on the facebook page.
If you wrote your Gratitude Friday on your blog, don't forget to enter your NAME and URL below so I'm notified and can come to read you (you can also join by commenting this post): [linkme]