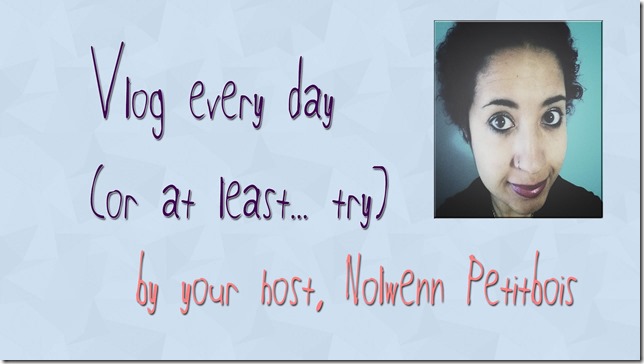 I know I know… no vlog yesterday. I wanted to talk about bullying but then felt it was really heavy, not that I don't want to talk about the heavy stuff but I did not want to cry my eyes dry, so I avoided it and skipped. There, I confessed 🙂
Nothing major major today… I talk some woo-woo that maybe will have you think I am a bit on the crazy side but hey… we are all mad here. Am I right ?
My Guides seem to have been wanting to make themselves known to me today which is nice ! Told them… I am ready.
I spent a bit more than an hour in the Studio, working on my Fire Nixie that will be in my Oracle Deck. I am not loving her, but then I am not surprised because I love the Air Nixie so fucking much… I will finish her up tomorrow, hopefully.
Talk to you tomorrow (which is Friday so there will be a Gratitude Friday coming, yaaay !).