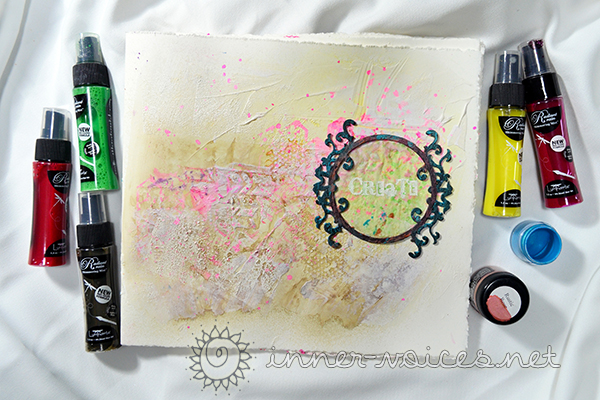 For today's video, I am back in my Art Journal. I love using this simple handmade one, that I create with only one sheet of watercolor paper. But that's another story. You can use whatever journal you are currently working in.
I really wanted something soft and to make a statement for myself to be reminded of each time I would go into my journal. Create. Do the work. Show up. Repeat. I can do it, right ?
If you are familiar with my art and what makes me unique in a way, you know my love for texture. Soft does not mean flat nor boring.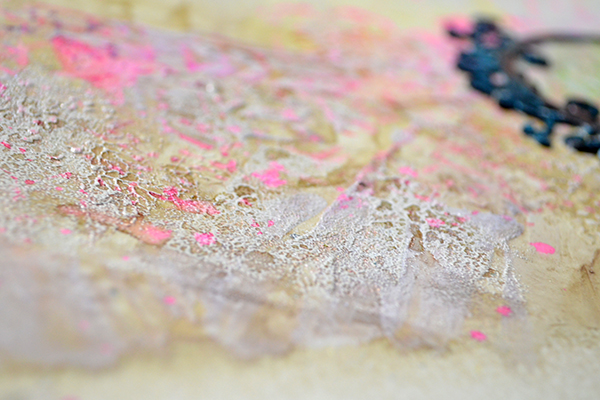 I experimented with embossing powder to see what would happen. Remember to play and to find what works for you, what can you do to make your story on your page work ?
I really love the outcome. The products from ColourArte still amaze me. The range of colors available is just great. I use a chipboard from Gina Designs and a little tool called Sandit.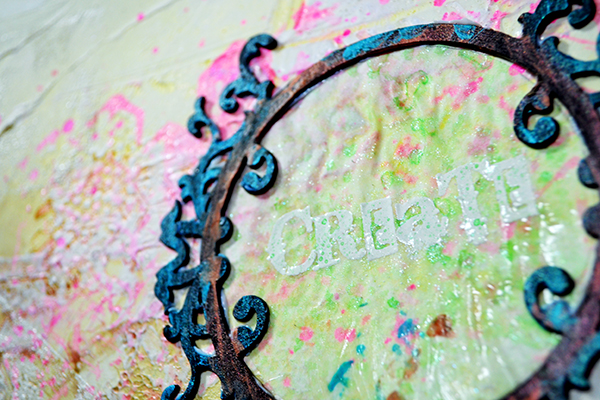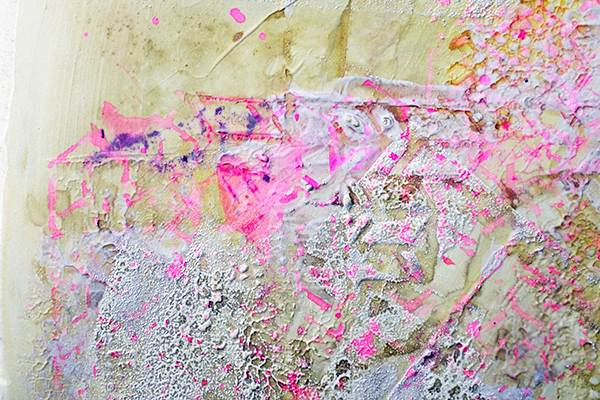 I wish you are inspired to crack your art journal open and to just create. Whatever it is. Create.
Here is the list of the supplies I used: