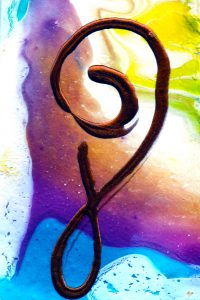 Welcome to this new Gratitude Friday ! Feel free to share with me your (partial or full) gratitude moments in the comments; that way I can hold joy for you ✿ (you know that makes me happy to make you happy).
You guys, Winter is really here now in my Montréal suburb town. Last night, the snow was fresh and powdery while falling; walking the dog was actually really enjoyable et magical.
This week, I am thankful for:
Laughter with my family, silliness
Books (I am currently reading "They both die at the end" by Adam Silvera)
Putting emotions into words
Living in a warm home
Knowing deep down that my Inner Voices do not always tell me the truth.
The gifts we are able to do for our loved ones
Getting my fingers out of my ass and doing what was needed to go back on the job market
Music (I am currently listening to Kesha, P!nk, Willow Smith, Jaden Smith…)
Comfort
Possibilities
Rest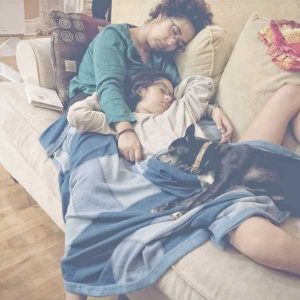 Life has been hard this year, I won't lie to you. Maybe I will talk to you about it, maybe it will only live in the pages of my journals (written or art journals). December is not the easiest of the 12 months but I decide to make it what I want it to be. My 12 years old daughter is glad we are in December for two reasons: she is now finally allowed to sing Christmas carols and she can start the Lindt Advent calendar gifted by our neighbor.