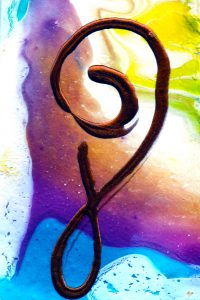 Welcome to this new Gratitude Friday ! Feel free to share with me your (partial or full) gratitude moments in the comments; that way I can hold joy for you ✿ (you know that makes me happy to make you happy).
This week, I am grateful for:
My daughter loved her birthday
She and I are going to see P!nk in concert tonight and are SO excited
I received some good news I will be able to share with you next week
My close circle of friends and family
Sunshine
Books (currently reading Breathe Annie, Breathe by Miranda Kenneally)
Long baths
Family game nights (any games to suggest to us ? What are your family favorites ?)
Working out 6 days a week, and going to hot yoga with my husband on Sundays
Going to the movies and see amazing ones (we've seen Black Panther, A wrinkle in time and Love, Simon in the past few weeks)
Tell me about you
What are you grateful for this week ? what brings you to your knees in awe for what you have received ?
Soundtrack for this week: