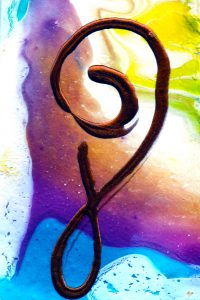 Welcome to this new Gratitude Friday ! Feel free to share with me your (partial or full) gratitude moments in the comments; that way I can hold joy for you ✿ (you know that makes me happy to make you happy).
This week, I am grateful for:
Being part of a new Design Team
Having the choice in my nutrition choices
Sunshine
Working out every day and a body that is getting stronger and stronger
Creativity
The package received from ColourArte
Time spent with my kids, together and seperately
Stress free school mornings
My husband's love
What about you ?
Is there any excuse you are finding that keeps you from becoming your best you ? Within you own definitions, not somebody's 🙂
I would love to hold space for you when you share with me your Gratitude List in the comment.
This week's soundtrack: