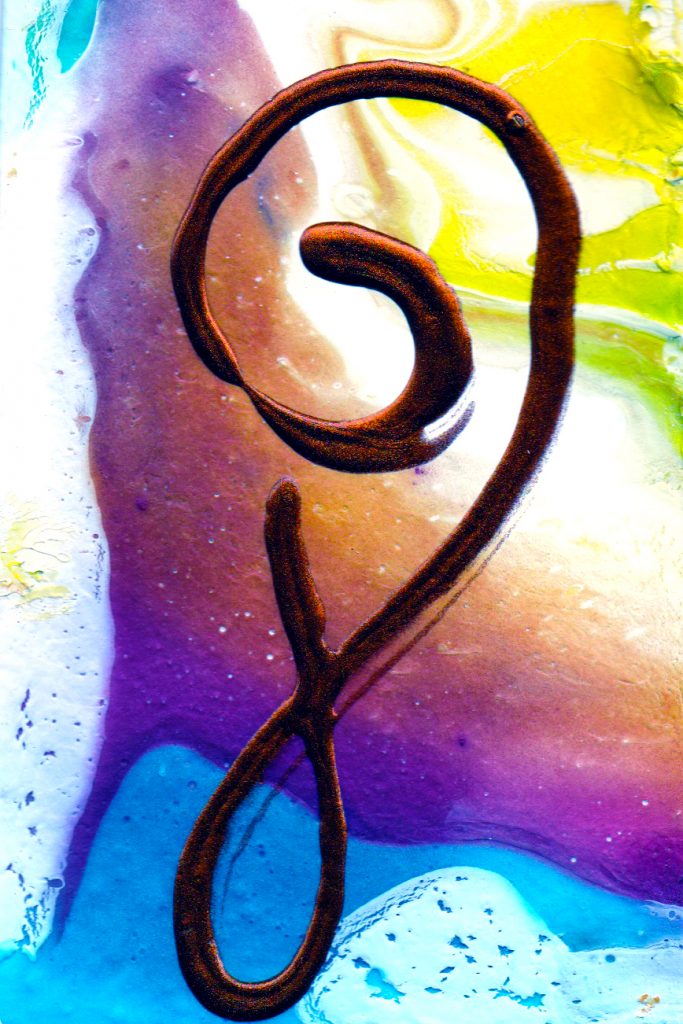 Welcome to this new Gratitude Friday! Feel free to share with me your (partial or full) gratitude moments in the comments; that way I can hold joy for you ✿ (you know that makes me happy to make you happy).
---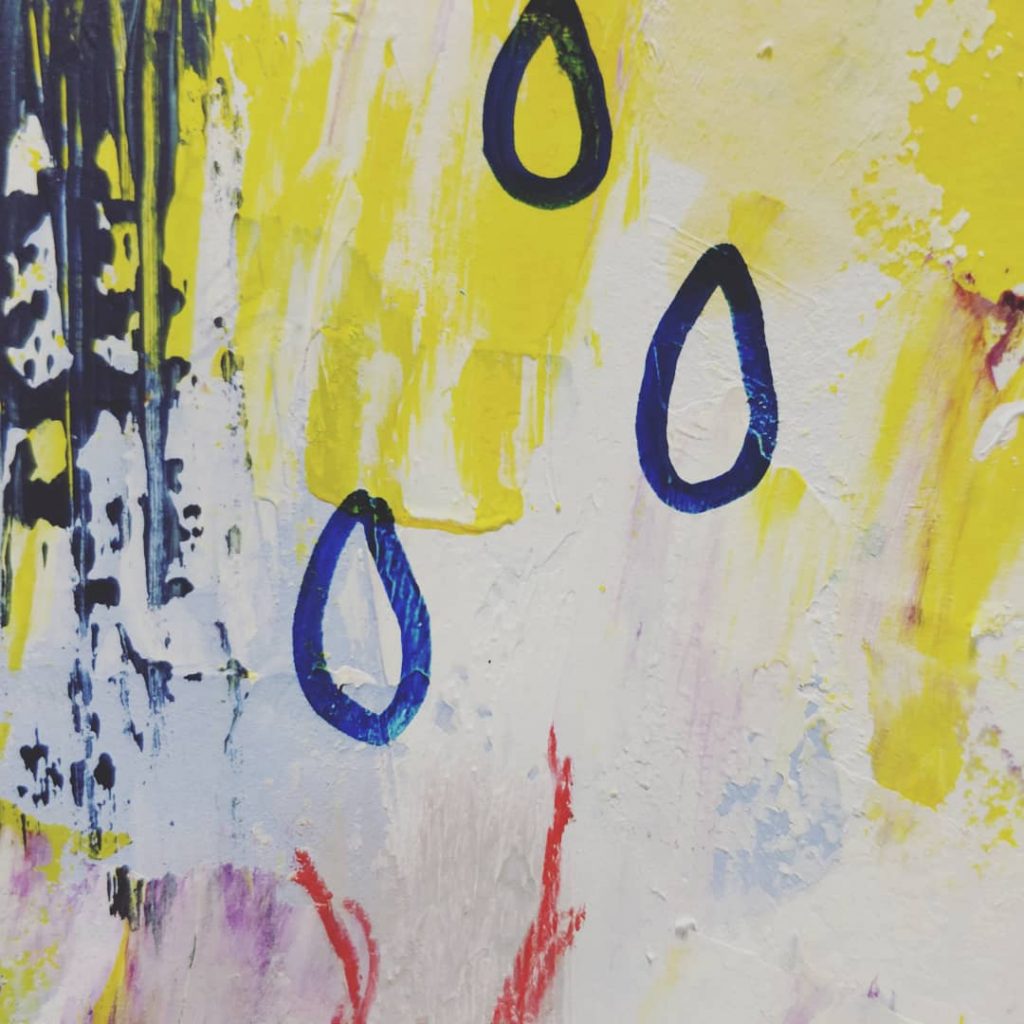 This week sucked big time. I was impatient to be able to sit down and write down my Gratitude though; it's a practice I forced on my husband & daughters.
On Monday, I started a new day job. I was underground for about 9 hours and had no idea what was happening outside. I knew icy rain was announced but when I got out, I discovered that icy rain fell hard, covered our trees and their branches and these broke under the heavy weight. Electric cables were cut, about 300,000+ homes in Québec were suffering from a power outage. We lost power from Monday at noon until Thursday mid-afternoon… I hurt my back and my hand heavily at work, as well.
---
This week, I am thankful for:
Having a home without damage on it
Heat
My family
Hot meals
A warm bed to sleep in
Trying things
Sending Love packages
New opportunities to do what I truly love
We are alive
---
This week's soundtrack