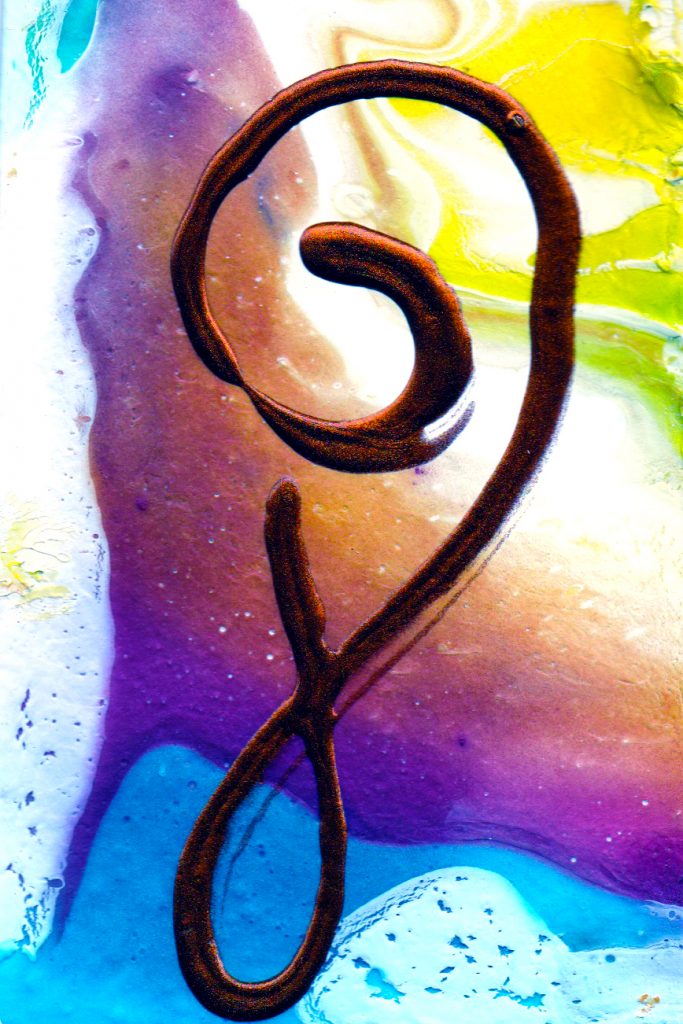 Welcome to this new Gratitude Friday! Feel free to share with me your (partial or full) gratitude moments in the comments; that way I can hold joy for you ✿ (you know that makes me happy to make you happy).
---
I have to admit that even though it is not chronic, I often have a bit of an issue with change. This is not change itself that creates anxiety, but the unknown.
See, my Husband just started a new job. After a bit over 9 years working for Electronic Arts, first in Vancouver then here in Montréal, he decided to take a different route. And I applaud him for it, because it is not easy to go from what you comfortably know to something else.
---
This week, I am thankful for:
Our plumbery issues are now fixed
This week's adjustment did not go as bad as I thought it would
I ate lunch every day (which I tend to skip when alone)
Walking with my daughter to her school in the morning
Waking up earlier, it feels good
My Mom's clean health report for her breast cancer (now going on the last year before she's officially in remission)
My fanart painting of Billie Eilish being finally released
Heat
Daily journaling
Making progress on the lotus painting that will go in our "Chill Out" room, completing a wall of Lotus paintings we started
This week's soundtrack: