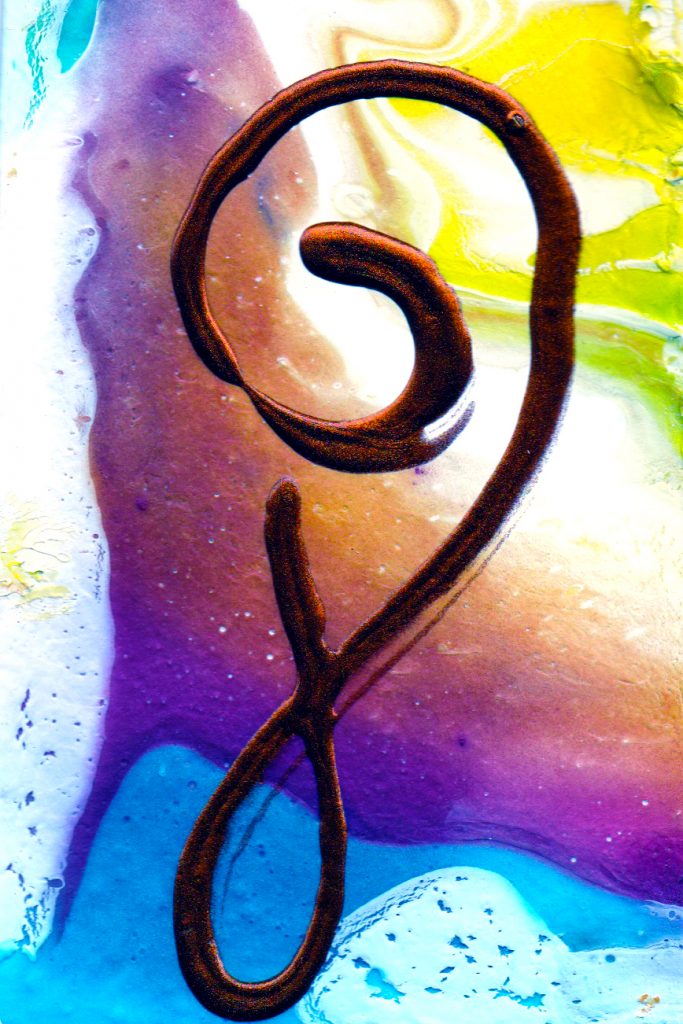 Welcome to this new Gratitude Friday! Feel free to share with me your (partial or full) gratitude moments in the comments; that way I can hold joy for you ✿ (you know that makes me happy to make you happy).
This week has seen the comeback of the anxiety attack and crying during lunch breaks. I hate my brain, just so you know. But eh… I am learning how to manage that shit.
People tend to forget that saying "there's no need to worry" to someone suffering from anxiety is pointless and does more hurt than good. I know it comes from a good intention though.
This week, I am thankful for:
My husband came to have lunch with me at work on Thursday
I have been working out again and love the program I am currently doing
My BFF keeps me sane
The accountability group I am part of in Facebook
Homeopathy
Food
Books
Days off from work
Hot baths
This week's soundtrack:
Note about this song: this is at the end of the last episode of HBO's series "Euphoria". My husband did not like the first episode so I ended up watching it by myself on nights I could not sleep. This tv show was amazing, the cast absolutely fantastic and the storyline…. well, I won't say more than "when is season 2 happening?!". Know, however, that it talks about abuse, drugs and stuff like that and might be triggering for some people.