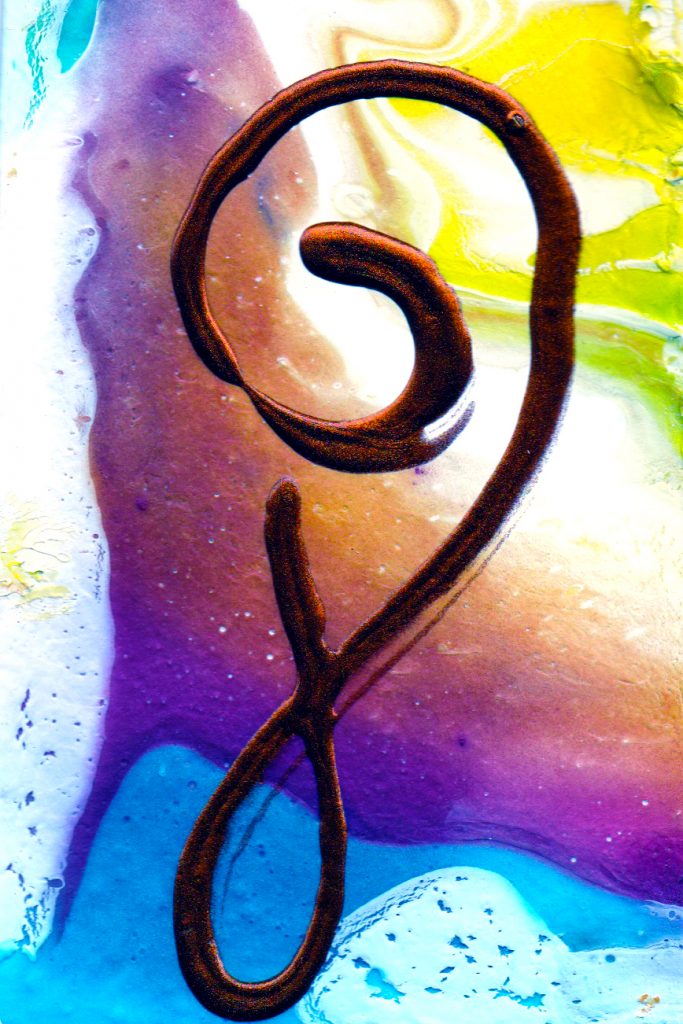 Welcome to this new Gratitude Friday! Feel free to share with me your (partial or full) gratitude moments in the comments; that way I can hold joy for you ✿ (you know that makes me happy to make you happy).
This week… I don't actually have much to say about it because it was just another one where I tried my best to rest my fucking arm. After pausing for a bit, I am taking the anti-inflammatory meds again; it helps but it is no miracle. Hopefully, I will go back to work next week (if all goes according to plan).
This week, I am thankful for:
Writing this from the BAnQ in Montréal. Listening to some new music by Sasha Sloan. Full from a meal shared with my husband.
The flame in my belly, making a come back. The spark I thought was long lost.
Books. Especially the possibility to borrow them freely.
And the hugs from my loved ones.
Working on this video, shooting b-rolls, stretching my creative muscles, editing said video in a way new-to-me.
Being almost done with the work for a client, hoping she'll like the result.
Working on my next class, working to open my Patreon, working to update my Etsy shop with new original artwork.
Quinoa. And my Instant Pot.
The two Nixies I recently painted.
Music conveying my feelings, sometimes the deeper ones I try to keep buried.
This week's soundtrack: