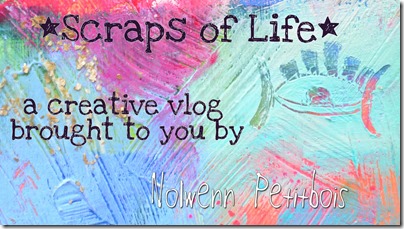 Hey beautiful Beans !
It's been a while since the last episode but I do believe that everything happens in divine timing.
In this vlog, I shared a bit about our family trip to Portland, about my 2015 calendar (soon available as pre-order), asking you important questions I'd love your input for… just watch 😉
Some of the things I mentioned in this vlog:
My painting Fatima, that I talk about briefly in the vlog, is now finished.
Dick Blick
Mindy Lacefield's class: SoulBird
Micki Wilde's classes
The Fossil Cartel (which is actually located inside Pioneer Place)
Voodoo Donuts (they even have vegan options !)
LifeBook 2014