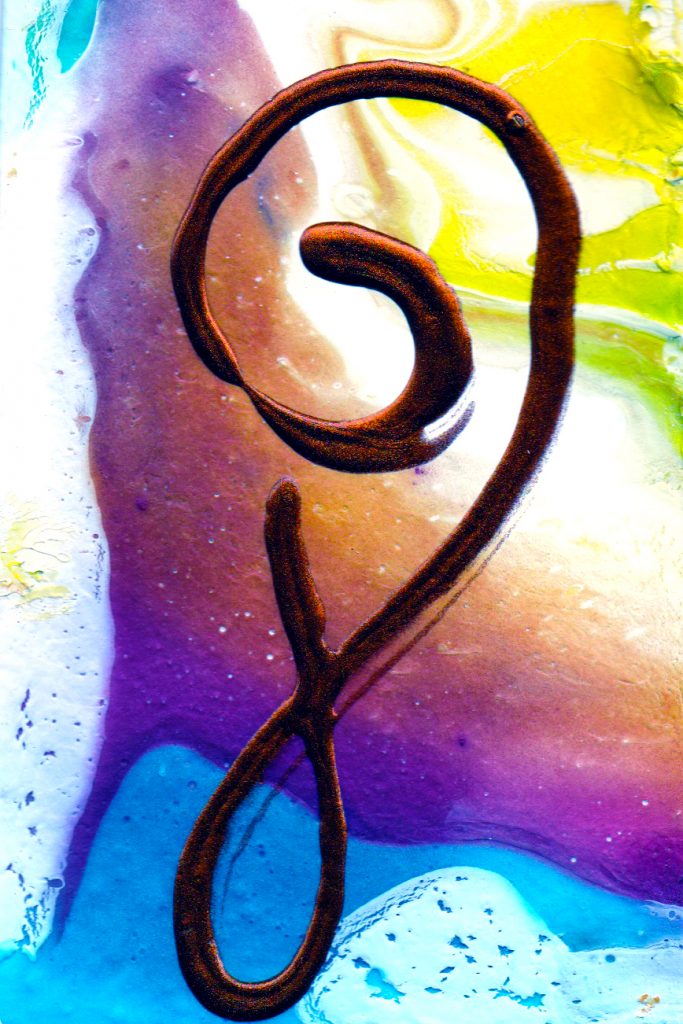 Welcome to this new Gratitude Friday! Feel free to share with me your (partial or full) gratitude moments in the comments; that way I can hold joy for you ✿ (you know that makes me happy to make you happy).
This week has been good. And to me, it says a lot. I want to remember all the things, small and big, that create these feelings of being content. Content with myself. Content with my life. I use to see contentment as a negative feeling. Why? Probably because I associated this with giving up.

This week, I am thankful for:
All the walks we did this week. Finally discovering some renown Vancouver places like the Van Dusen Garden.
The love received on my birthday.
Good food.
Our place feeling like home. Like… true home.
Medicine.
Rest time.
Creativity in all its many forms.
My love for photography and for video making is coming back. I see everything with a photographic lense.
Some of my past getting some unexpected closure.
Movies. Tv Shows. Music.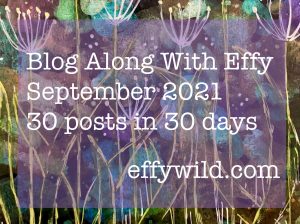 I am doing my best to use this push from Effy to blog every day this month.
September is my birthday month and for once, I am tackling it differently.
I really hope you'll find nuggets of interesting things in my words and in what I share. I love reading your comments.
Thank you for being here.