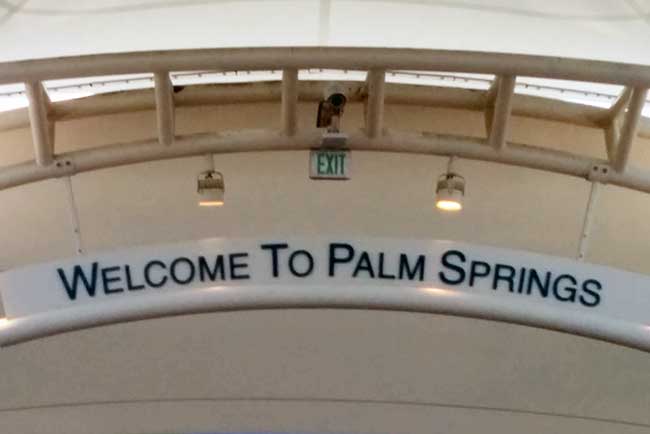 I am back from attending the Creative Nomad Retreat in sunny Palm Springs, California. It was the first time I went away on my own, by plane to make it even more stressful fun. I am writing this from my bed, in the middle of the day. I guess I pushed my body too hard without noticing and now it is coming back at me, pain+insomnia+exhaustion makes it hard but it was worth it.
I learned with Brian Kasstle and Roxanne Coble, two days with each. Honestly, I did not really know either of them when I signed up. So you may wonder, "why the hell did you register if you did not know about the teachers ?". Well… I have been following Tracie Hanson, our hostess extraordinaire, for a few years now (since we were together in classes by Connie from Dirty Footprints Studio). When she announced that she was putting a retreat together in California, it picked my curiosity, I love the name she chose for it and it somehow spoke to me instantly. Then… my Love Mindy said she was going to attend as a student so I paid even more attention to what it was about, when etc. Going to an art retreat is expensive, I won't lie. You pay for the classes, for the transport and for part of the meals once there. So I gave this a LOT of thoughts. Talked about it with my husband several times. And we decided that I would work even harder, pay with sold paintings and go. So here I was !
What I take home from this retreat experience
I can go towards people, social anxiety can be lowered.
Being uncomfortable is not a bad thing, it means I am evolving and growing.
Being surrounded with creative people makes a difference.
Laughter is the cure to everything (and it helps to create killer abs ;)).
Creative boundaries can be pushed again and again. And redefined.
Making a successful retreat is all in the details.
Arriving the day before was the best decision, so I did not have to over-stress about being on time on day 1.
Spending a few days away from my family was what I needed, so I could become my self again.
Making art all day long is frustrating but as Elizabeth Gilbert wrote (and I repeated this over and over in my head… and sometimes out loud):
Frustration IS the process.
A few photos:


Mindy, Consu, Dawn, Dori: thank you for making it even better thanks to your amazing selves and cuteness <3