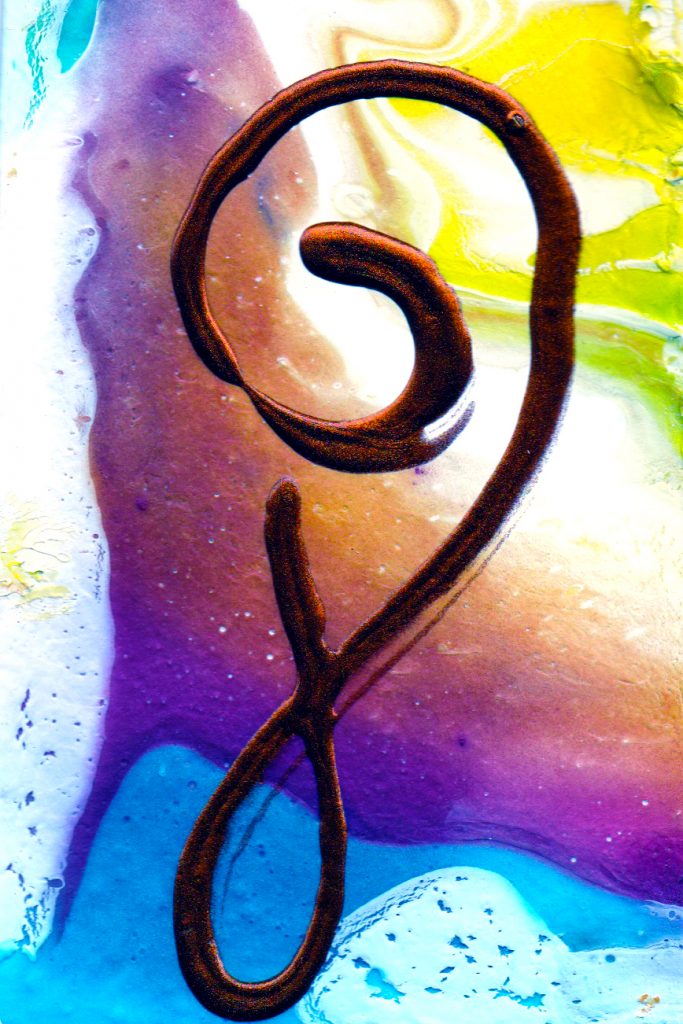 Welcome to this new Gratitude Friday! Feel free to share with me your (partial or full) gratitude moments in the comments; that way I can hold joy for you ✿ (you know that makes me happy to make you happy).
---
This week has really been shitty on an energy level, for me. I don't know if it was Tuesday's Full Moon in Virgo (my Sun sign) or something else but everything has felt off.
Instead of fighting it, though, I decided to linger in it. To accept that it's okay to not feel 300% all the time. Especially knowing that "this too shall pass".
This week, I am thankful for:
My BFF (referred to as "Cocotte")
My husband's understanding
My Mom
Mae, my 13yo daughter
Being part of the Six Moons School
Selling one painting (PS: my Etsy shop is still having a sale before I close it)
Journaling
The possibility to rest when I need it
Amazing books, and therefore our free access to a HUGE public library in Montréal
New music from my favorite artists.
---
This week's song: