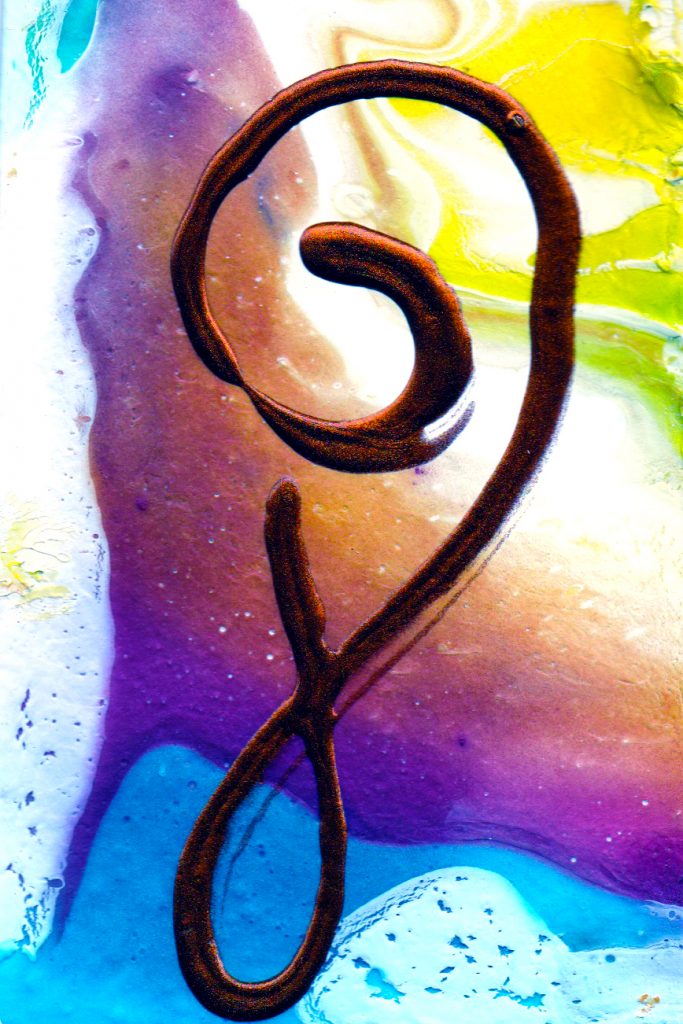 Welcome to this new Gratitude Friday! Feel free to share with me your (partial or full) gratitude moments in the comments; that way I can hold joy for you ✿ (you know that makes me happy to make you happy).
---
Sometimes, you think you know something about where you're going in life. But then, you realize that you don't really do. And this is what this week seems to have focused on: the need to have a clearer understanding of my dreams, of the potential lying behind them and feeling like it is all possible eventually.
My husband told me "if you were working 12 hours a day on your business… but you aren't" and it stung me on a deep level. Because I understand it's an idea we all have of starving artists, but I have been on the creative scene for a decade now. I don't consider myself a beginner anymore. And my BFF telling me I was not cut for being a full-time successful artist made me cry at first but then… my sense of contradiction is taking over: I want to prove them, and myself, that I can succeed and reach my crazy goals.
---
This week, I am thankful for:
Showcasing my love for Sarah Trumpp in a new {Inspired By} video
The commission painting I am working on, some of my favorite Nixie to date
My art journal and my diary
Being kept in check
Receiving honest feedback on what I do
My crystals
Coming back to my spirituality, yet again
Being beautifully and like-mindedly coached
Having dreams and goals and intentions that I feel can be reached
---
Song of the week: