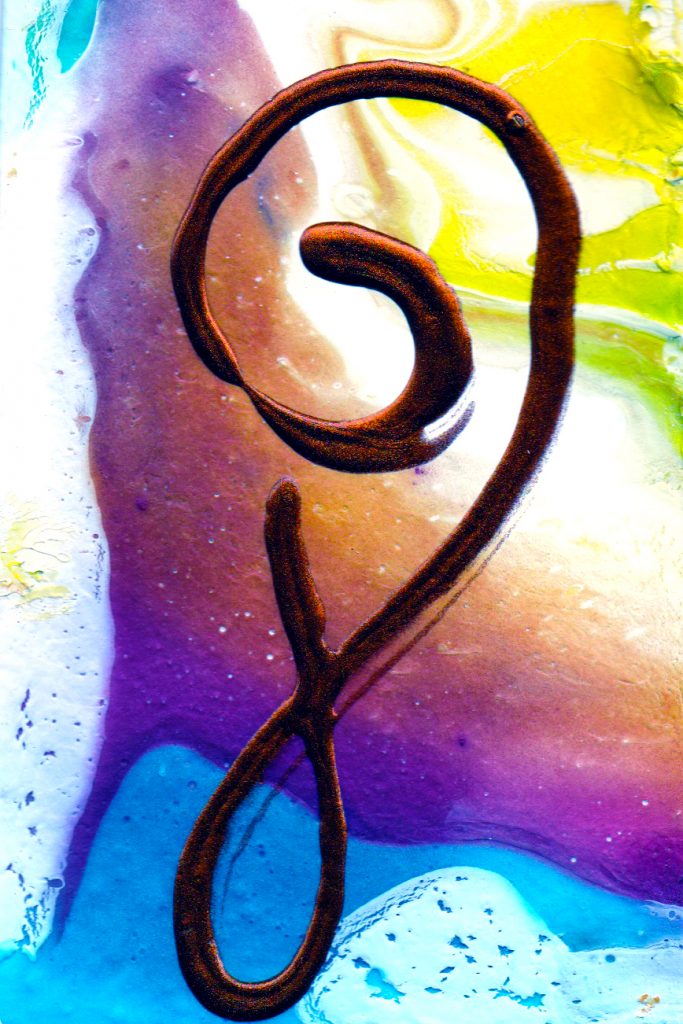 Welcome to this new Gratitude Friday! Feel free to share with me your (partial or full) gratitude moments in the comments; that way I can hold joy for you ✿ (you know that makes me happy to make you happy).
---
Oh my gosh. It is crazy how each week is different when being the same too. Does it make sense?
As part of being Unapologetic as a guiding force, and thanks to the Six Moons School of Alena Hennessy, I feel more in power of my creative career. Rome was not built overnight, nor is my career. I believe I am finding ways of being seen, of showcasing what I do in better ways. I am seeing results, and it makes me happy.
---
This week, I am thankful for:
My husband being my rockstar
Being asked to be part of a cool new project, more info next week
Daily creative practice
Books, always
Having finished a painting I was really excited about
You, who read what I have to share and/or take some time to comment
Sunshine
P!no new album is out today!
Loving cooking meals for my family
Seeing my bullshit for what it is, and working on it
---
Soundtrack for this week: