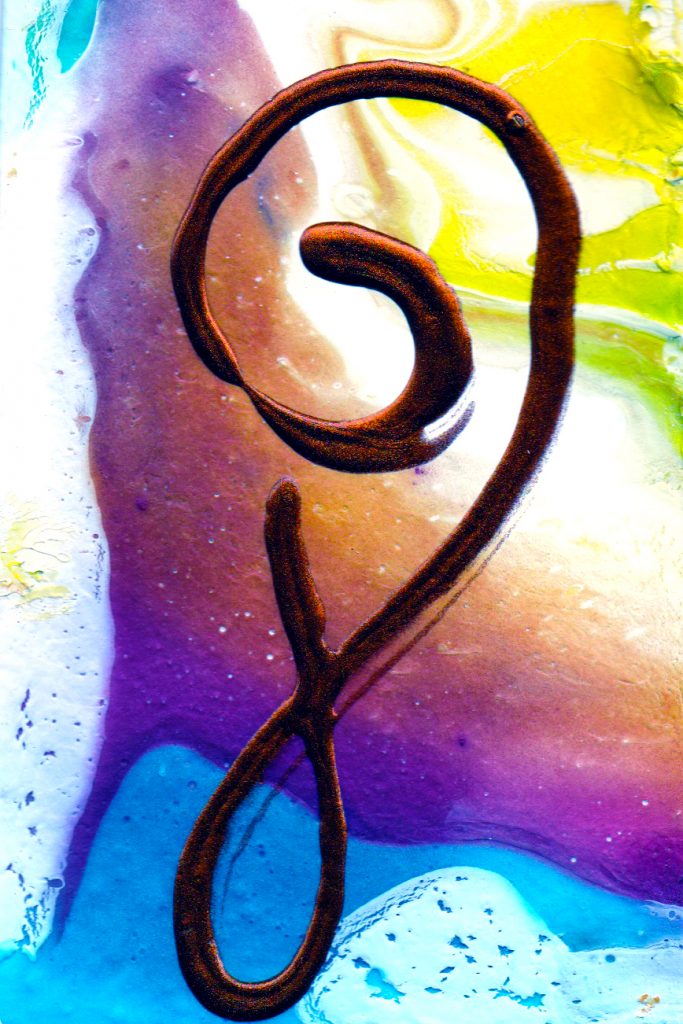 Welcome to this new Gratitude Friday! Feel free to share with me your (partial or full) gratitude moments in the comments; that way I can hold joy for you ✿ (you know that makes me happy to make you happy).
This week felt mostly like a big set back in term of my mental health. BUT it's ending and it's finally Friday so cheers to that!
How did Life treat you this week? An artist I really appreciate shared that he attempted suicide this week, it set the tone… Depression is not just feeling low, it is stronger than that. His attempt forced me to look even deeper and to accept that I might need help even though I am scared to ask for it. We will see (I am a stubborn bitch).
---
This week, I am thankful for:
My Mom's unconditional Love
Being on point in my meal prep for the week
My delicious vegan lunches, all for my self and by myself (PS: you can follow my foodie's adventures on my second Instagram account)
This new personal project I just started. It is using my self-portraits coupled with words
Reiki
My Husband's help regarding my productivity
CBD oil spray for sleep
The come back of my hot baths!
---
This week's soundtrack:
I decided that now and then I might explain my soundtrack choice… Since her "breakdown" a decade ago, I fell in love with Miley Cyrus' music. Not that crappy pop from her Hannah Montana years, but the deeper and more honest stuff. I used to listen to Bangerz and Miley Cyrus and her dead petz on repeat.
I did not love her last album, though. Too country for my liking. But this EP? yes!
This song is embodying the rage I feel more often than not nowadays.