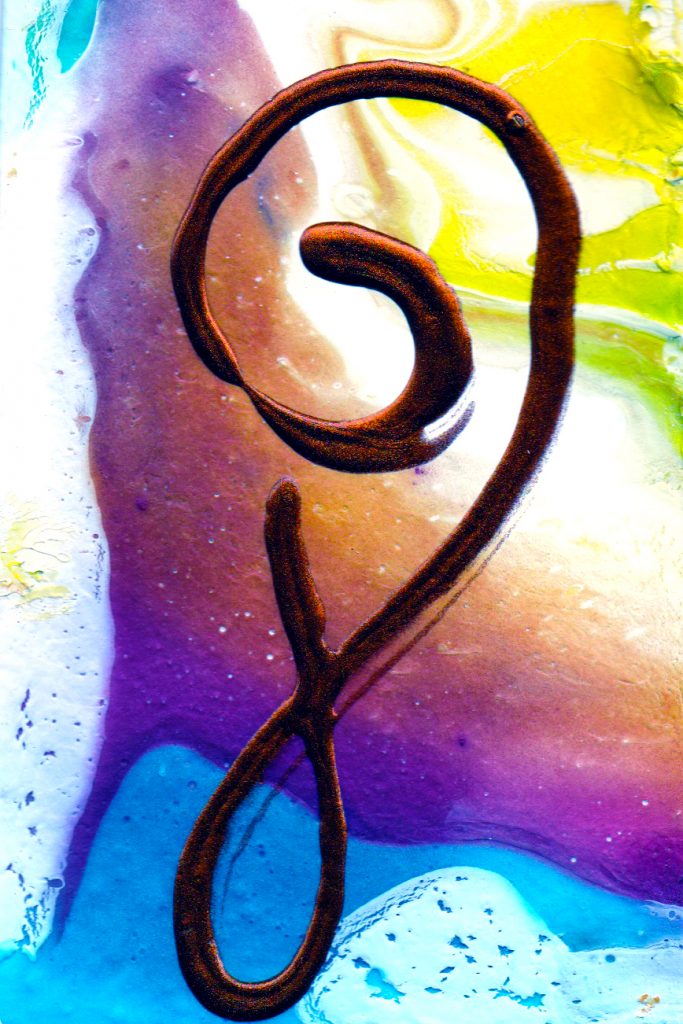 Welcome to this new Gratitude Friday! Feel free to share with me your (partial or full) gratitude moments in the comments; that way I can hold joy for you ✿ (you know that makes me happy to make you happy).
For once, I am actually writing this on a Friday before hitting "publish". It's around 7 am and I am awake since 5:15 am… my mind woke up by a dream about work. I put a lot of pressure on myself to be very good now when today is my 4th day. Yesterday was bad and left me very frustrated with myself. Bringing up a lot of anxiety. And anxiety multiplies the symptoms of the fibromyalgia. So… yup.
It's my youngest daughter's last day of school today, she finishes up 6th grade before entering secondary school next year. A lot to think about. I am excited to be tomorrow afternoon. Next year, I'll be the Mom of two teenage daughters!
---
This week, I am thankful for:
Having found a job close to home
Biking to and from work as I am still not confident driving our car (it's a Grand Caravan, y'all. Massive beast)
Sleep when it's finally restful
A nice boss
A job I actually like and could become good at, I hope
Family vacations coming up
Not giving up
---
This week's soundtrack
I am noticing my anxiety level going up and up everyday that passes. I don't know what to do about it, the Gremlins won't shut up and tell me things I know are shit but knowing it is bullshit does not help. I chose the lyrics video for you guys, instead of the official one 😉