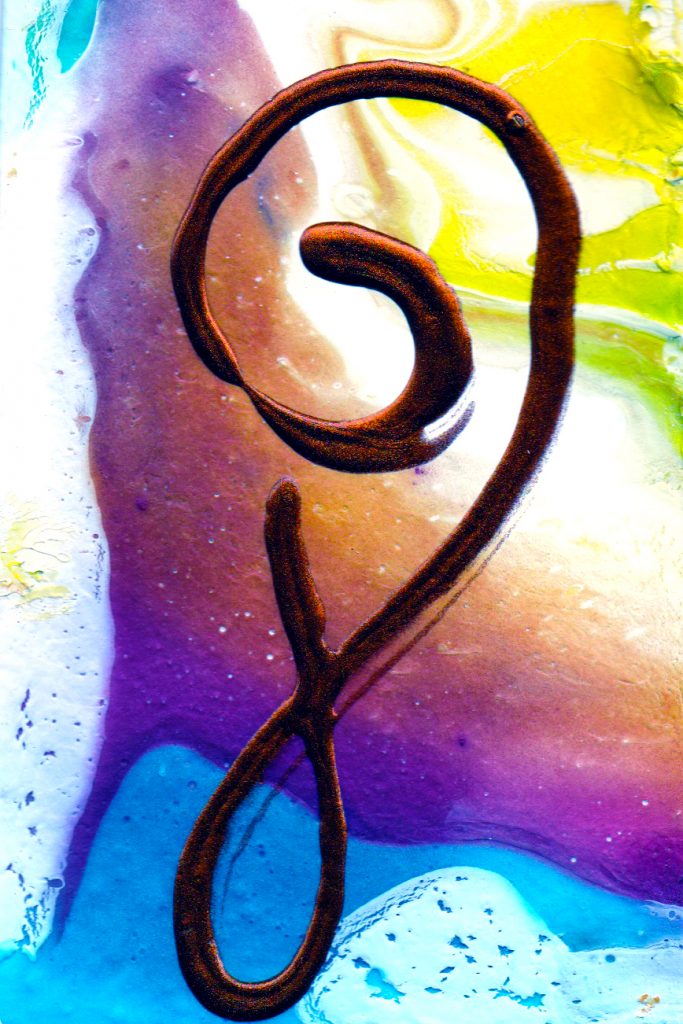 Welcome to this new Gratitude Friday! Feel free to share with me your (partial or full) gratitude moments in the comments; that way I can hold joy for you ✿ (you know that makes me happy to make you happy).

This week, I am thankful for:
My brother-in-law being here for the rest of the month. It was a whold ordeal for him to arrive from France, but he is finally here and it's so good.
Words. Spoken, silent, written, implied.
Beautiful interactions.
7.99$ for 1.2kg of sour candies at Costco. It is SO hard for me to find sour candies that have the proper consistency… these are perfect.
Ideas for new tattoos. Things that just "click" and make sense for me to get inked. Imagery. Words. My body is a canvas.
Michaels' is having a Buy One Get One free sale for all their Halloween decor… Let me tell you: they think it's just for a few months but this is permanent decor for our new home. I found some great stuff to add spice to our space (as my daughter would put it).
Photography.
I am doing a Scream marathon with Kai *our 14yo daughter*. Our ritual is watching it when the girls come back from school. It's been good that she wants to spend this time with me instead of going directly to her room for a long nap.
Music. Always and forever.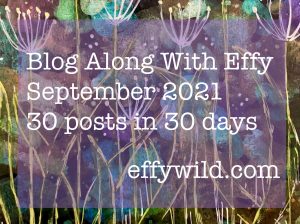 I am doing my best to use this push from Effy to blog every day this month.
September is my birthday month and for once, I am tackling it differently.
I really hope you'll find nuggets of interesting things in my words and in what I share. I love reading your comments.
Thank you for being here.